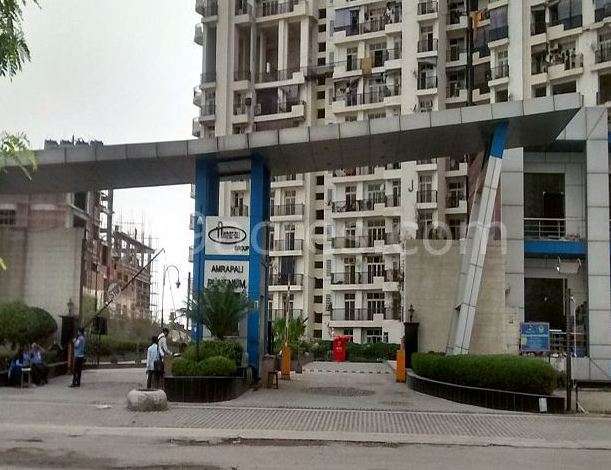 The director and chief executive officer, healthcare, of Amrapali group were today held by the revenue department for alleged non-payment of labour cess. Action against Amrapali group's director Nishant Mukul and Chief Executive Officer, Healthcare, Ritik came on the directions of District Magistrate (DM) B N Singh.
Officials said the duo were detained at the Dadri tehsil lockup over "non-payment of labour cess of Rs 4.29 crore".
The DM said the company was asked to pay the cess but did they not paid comply.
Action against the company functionaries was taken under Section 171 of the UP Revenue Board Act, DM Singh said, adding that further legal action will be taken if company did not pay the due amount.
Attempts made to contact company officials were not successful. Several projects of the builder are stuck in Noida and Greater Noida leaving scores of home-buyers in lurch.
According to Section 171 (1) of the UP Revenue Code, any person committing default in payment of an arrear of land revenue may be arrested and detained in custody in the Tehsil lock-up and if there is no such lock-up, at such other place as may be prescribed, for a period not exceeding 15 days, unless the arrears are sooner paid.