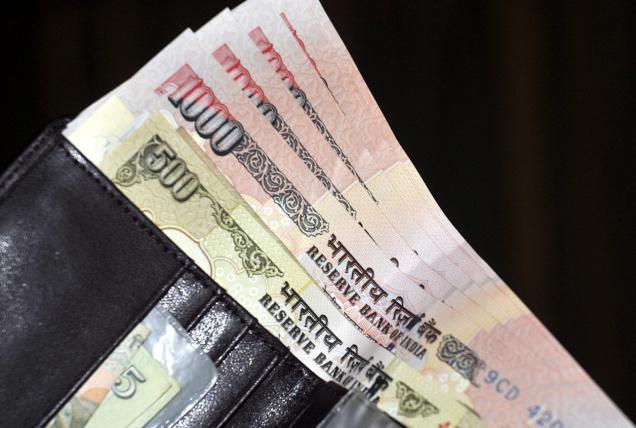 For the convenience of the common people, who are facing hardships after the demonetisation of big currency notes, the government of India today extended the use of old Rs 500 and Rs 1,000 notes till the midnight of November 14, 2016.
This leverage by the Modi government implies that people could use the scrapped notes at hospitals, medical stores and petrol pumps.
Also, railway and air tickets can be booked by the banned Rs 500/1,000 notes. One can also pay the court fees with these notes.
The government has imposed restrictions on payment towards utility bills to only individuals/households for arrears and/or current bills. Also, no advance payments are allowed.
In its biggest crackdown ever on black money, the government on Tuesday night announced demonetisation of Rs 500 and Rs 1,000 notes and asked people holding such notes to deposit in bank accounts. 
Since yesterday, people have been thronging banks amid concerns over exchanging and depositing the scrapped high denomination currency.
People can deposit old Rs 500 and Rs 1,000 notes in their accounts till December 30, 2016, without any limit.