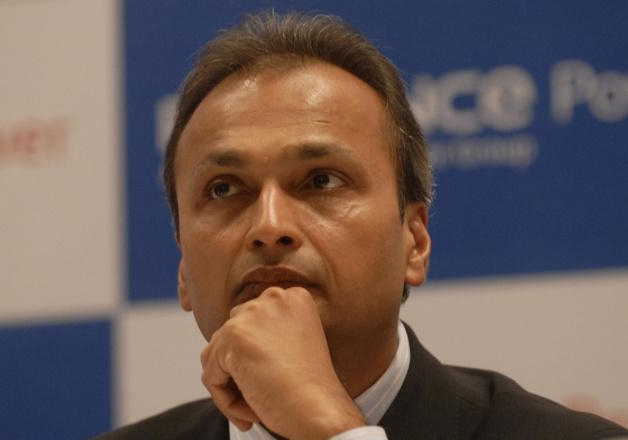 Reliance Defence and Engineering has signed an agreement granting it the right and authority to build, operate and manage defence and commercial shipyard activities at Pipavav in Gujarat, it was announced on Friday.
The pact, referred to as sub-concession agreement, has been inked with the Gujarat Maritime Board and the Gujarat Pipavav Port at Gandhinagar, Gujarat.
The concession originally is for 30 years, expiring in June 2046, but may be further extended, the company added.
Reliance Defence and Engineering says it is the first Indian private company to obtain a licence and contract to build warships.
Reliance Defence & Engineering Ltd is currently trading at Rs. 64.3, up by Rs. 0.4 or 0.63% from its previous closing of Rs. 63.9 on the BSE.
The scrip opened at Rs. 64.25 and has touched a high and low of Rs. 64.9 and Rs. 63.8 respectively. So far 316920(NSE+BSE) shares were traded on the counter. The current market cap of the company is Rs. 4704.38 crore.