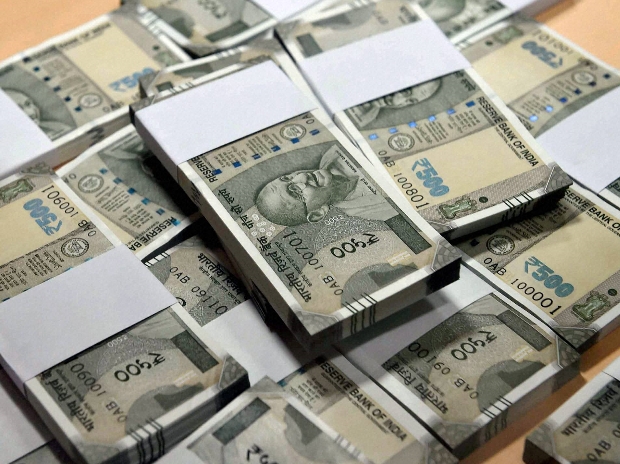 In an attempt to quench country's cash drought which may even increase due to pay day rush, the government and the Reserve Bank of India have further scaled up the printing of Rs 500 notes.
Four currency printing presses, two owned by RBI at Mysuru and Salboni, and two government-owned ones at Nashik and Devas, which were operating two shifts, have now started working three shifts, which will expectedly scale up the supply of currency notes up to four times, Times of India reported quoting its sources.
The TOI report cited RBI sources stating that while banks and ATMs faced scarcity of cash on Wednesday, the problem will be resolved on December 1. 
They further asserted that the effort over the last couple of days had been to stock state-run banks with cash where government employees have accounts and salary is paid on the first or second day of the month. Besides, there is a huge number of private companies with accounts with state-run banks.
"Supply to other banks will definitely improve. We are air-lifting 500-rupee notes. There will be some pressure initially but in the next few days it will ease," Times of India quoted a government source as saying. 
Notedly, December 1 is the pay day for most private and government sector offices, and most of them are now demanding salary in cash rather online or cheque payment. 
On the other hand, banks across the country continued to face cash shortage and most of them ran out of money early in the morning on Wednesday.
If cash supply increases to four times of what banks have been receiving in the last week, the situation in bank branches and ATMs is expected to improve substantially on Thursday. 
Meanwhile, private banks have been making arrangements to distribute funds in companies which have a salary account with them through mobile devices.
"For several years now, bulk of salary withdrawals are happening through ATMs. To take care of salary demand, we have filled our ATMs with Rs 2,000 notes," said a public sector bank official. 
As banks ran out of notes, people waited at automated teller machines but struck out there too as supplies to cash dispensers were down to a fifth of required levels.
In Mumbai, several branches were functioning with half shutters down to send a message that they were out of cash.

According to the report, several branches received fresh supplies by Wednesday evening but that was not enough to meet the demand.