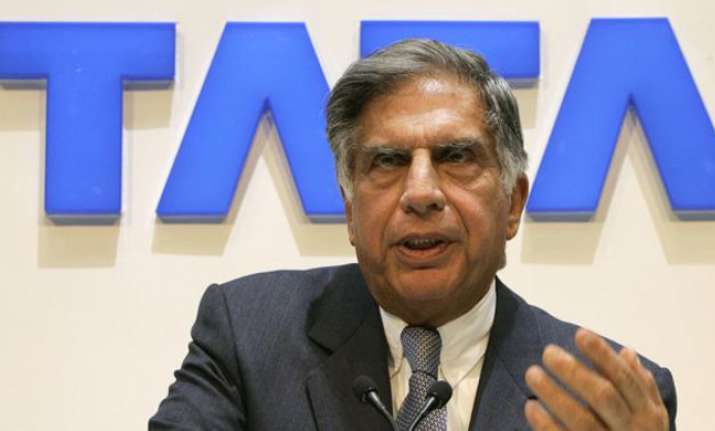 In the aftermath of ouster of its chairman Cyrus Mistry, Tata Sons is now looking for an amicable solution to their legal tussle with its estranged Japanese partner NTT Docomo.
According to reports, Ratan Tata, who is now back at the helm of affairs, has restarted discussions with the Japanese firm and trying to resolve the issue outside courts.
Reports also say that the board is planning to reapply to reserve Bank of India and Finance ministry for permission to pay the arbitration award to NTT Docomo.
The Japanese company has earlier asked an Indian court to enforce an order it won in June from the London Court of International Arbitration, which ruled Tata should pay $1.17 billion to NTT Docomo.
The Tatas then deposited $1.17 billion with the Delhi High Court saying it is unable to pay the penalty amount to the Japanese company as Indian regulations do not permit it.
The companies believe Indian Prime Minister Narendra Modi is keen to resolve the spat, which has been cited as an example of the difficulty of doing business in the country, according to people in the know. 
India's government, which previously rejected a Tata Sons request to pay the arbitration award to NTT Docomo, would be willing to consider a new application, one of the people said. 
NTT Docomo Chief Executive Officer Kazuhiro Yoshizawa said last week the Indian government will need to take action to resolve the disagreement.
Media reports have suggested that Tata was unhappy with the way Mistry had handled the Docomo dispute, as the group's inability to honour its commitment had impacted its image internationally. This is said to be one of the several flashpoints between the two men.