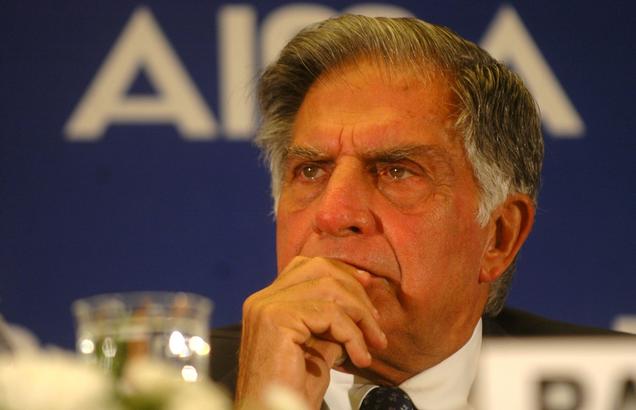 Days after chairman Cyrus Mistry was ousted, three of the top executives at Tata Sons have put in their papers, news agency Reuters reported on Saturday.
Human resources chief NS Rajan, group business development and public affairs head Madhu Kannan and group strategy executive Nirmalya Kumar are the ones to have quit the company, people close to the matter reported.
With its top men now walking out of the company after a stunning exit of their chairman, woes of the $100 billion conglomerate have deepened as the executives were a part of the now disbanded Group Executive Council (GEC) set up by Mistry.
Rajan came on board of the GEC in May 2013, after it was set up a month earlier headed by Mistry with the objective providing strategic and operational support to him.
On Monday, when the ouster of Mistry by the Tata Sons board was announced, the GEC was also disbanded. Soon after, Tata Group's website removed all the details related to the GEC, including the profile of the members.
It was speculated that Mukund Rajan and Harish Bhat, members of the GEC would be offered new roles within the group but the fates of other members, including ex-BSE chief Madhu Kannan, strategist Nirmalya Kumar and Tata veteran Harish Bhat were unclear.
Before joining the Tata group, NS Rajan was partner and global leader, people and organisation, EY.
He had also worked in various ogranisations, including erstwhile Ranbaxy, Asian Paints, BlowPlast, ABC Consultants and Asia Online.