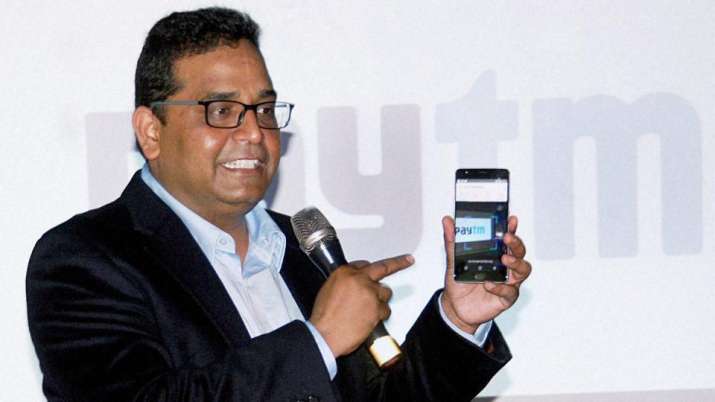 Online payments platform Paytm, which registered a huge spike in number of users after demonetisation, clocked Rs 5,000 crore worth of transactions in the month of January, 11 per cent up more than it was in December, company founder Vijay Shekhar Sharma said here today. 
"We clocked Rs 5,000 crore worth of transactions in January alone, that's 200 million transactions in volume terms," Sharma told reporters here on the sidelines of Nasscom India Leadership Summit. 
This was about 11 per cent up from December transactions on the payments platform, he added. 
"The customer base we have achieved in such a short period of time, is incredible and India and Bharat have come together so easily," he said. 
Paytm launched offline transactions in January 2016, and Sharma said that within a year it has overtaken online transactions for the company. 
"Post November, our offline transactions have exceeded even our expectations. In January more than 65 per cent of our transactions were offline," he said. 
The company is aggressively planning to grow its merchant network. Currently, it is present in over 450 districts and plans to cover 650 districts in 2017, Sharma said. 
"We have over 4.5 million merchants presently and are targeting to grow this to 10 million by the end of the year," he added. 
The company is looking to launch its payments bank by the end of this month, Sharma said.
(With PTI inputs)