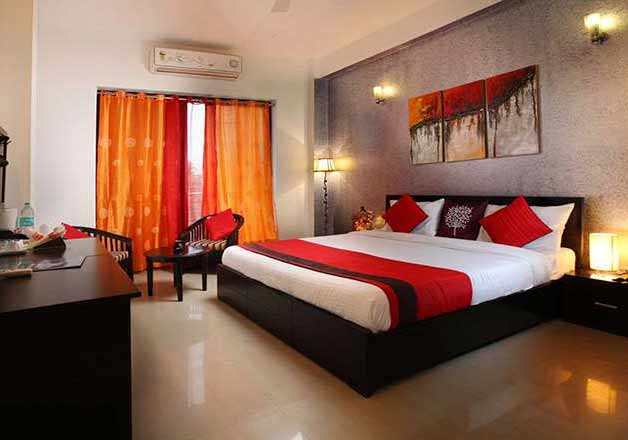 Oyo Rooms, the hotel aggregator, is coming up with their new 'relationship mode' that allows unmarried couples to book rooms in some of their properties. 
According to a Times of India report, the hotels affiliated with the platform allowing unmarried couples are listed under the relationship mode of its website and mobile app, which allows couples book rooms by showing their local identity proofs. 
While couple-friendly rooms are now available across 100 cities, including all metros and top leisure destinations. However, Oyo, which offers 70,000 rooms in 200 cities, claims that 60 per cent of its total inventory now allows this feature. 
"A substantial number of our customers are in the age group of 18-30 years and this category could be served best with such initiatives. We are not catering to a niche audience, neither is this a gimmicky marketing tactic. As a customer-focused business, we are identifying and solving problems that can impact the stay-experience. With this launch, we are making sure couples can identify and check-in to their OYO without any hassle"," Kavikrut, Chief Growth Officer at Oyo Rooms, was quoted by Times of India as saying. 
Though there is no law in India that prohibits hotels from allowing unmarried couples, or those who belong to the same city as the hotel's location, many hotels do not allow such bookings. 
"We analysed guest-feedback and realized that couple-guests were likely to face last-minute inconvenience on account of hotel-policies that were not communicated to them earlier," said Kavikrut.