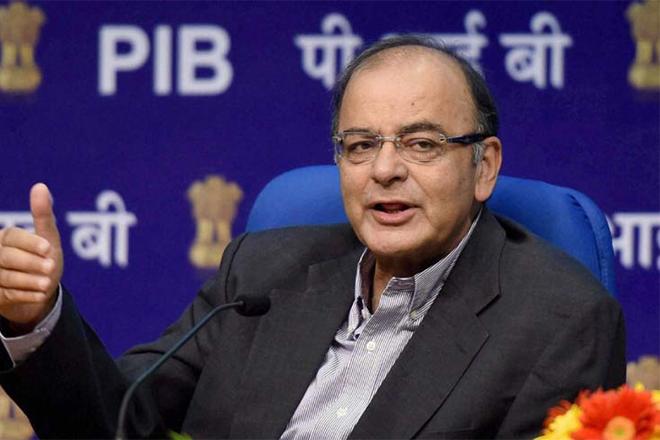 Finance Minister Arun Jaitley today said the government's decision to tweak the presumptive income norms would reduce the tax liability by up to 30 per cent for those small traders opting for digital transactions.
He said in the Budget for 2016-17, small traders and businessmen, with turnover of up to Rs 2 crore who did not maintain proper accounts, were presumed to have earned 8 per cent income or profit for tax purposes. But if they use digital mode of payments, their income will now be presumed to be 6 per cent of the turnover and not 8 per cent. 
"There will be a significant tax benefit for small traders if you turn digital. It is a tax incentive to support digitisation of economy," Jaitley told the media.
"If we calculate, many traders will get a tax advantage of more than 30 per cent for transactions in digital mode," he added.
On putting a ceiling of Rs 5,000 on deposit of old notes, Jaitley said: "Since the exemptions on using old notes have been lifted (in hospitals, railway stations and other places), there will be no question of getting old notes on a regular basis. 
"Whoever has old currency must go and deposit it in one go. If somebody goes every day, it raises suspicion," he added.
(With agencies inputs)