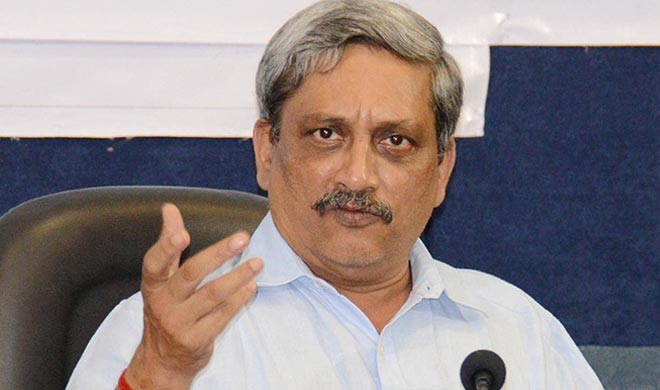 Defence Minister Manohar Parrikar today said the country is just "one or two years" from indigenous manufacture of missiles as he claimed the DRDO scientists were on the verge of evolving seeker technology, which is critical to developing missile systems.
"We are at a very advanced stage of breaking into the technology of seeker, which is one of the crucial technology for any missile system and this is one system which India has not been able to penetrate so far," he said in his address at the inauguration of a new Indian Institute of Technology in Goa.
"We have already managed to almost indigenise 95 per cent of technology and I am very sure that in next one or two years, we should not have anything left in missile technology to be imported. We will be in a position to manufacture everything," the Defence Minister added.
(With IANS inputs)