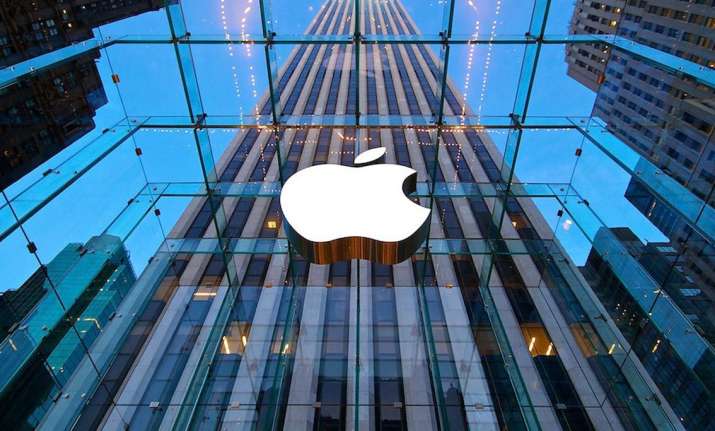 San Francisco: A mobile forensics firm of Israel is reportedly assisting the Federal Bureau of Investigation to unlock an iPhone, which was used by one of the San Bernardino, California, shooters, the Yedioth Ahronoth newspaper reported.
The Israeli daily said, citing unnamed industry sources, that FBI will no longer need the help of Apple Inc., if Cellebrite succeeds. Cellebrite officials didn't comment on the matter.
This was revealed two days after the US government withdrew its demands that Apple write code and assist the authorities to unlock a seized iPhone that was used by one of the San Bernardino County shooters. 
The FBI told a federal judge in the report that an "outside party demonstrated to the FBI a possible method for unlocking (Syed) Farook's iPhone." A federal magistrate then stayed her order and said Apple to assist the authorities in unlocking the phone.
Apple and the U.S. government have been involved in a heated public battle that started when court ordered Apple to help the FBI to unlock the iPhone 5c of terrorist Syed Farook. So to unlock the iPhone Apple would require to build a new version of iOS that would bypass iPhone passcode restrictions and provide FBI with a way to enter passcodes electronically, something Apple has refused to do.
Yedioth Ahronoth did not name its sources yet.
Cellebrite, founded in 1999, is a subsidiary of Sun Corp. of Japan. It has its revenue split between two businesses: a forensics system used by law enforcement, military and intelligence that retrieves data hidden inside mobile devices and technology for mobile retailers.