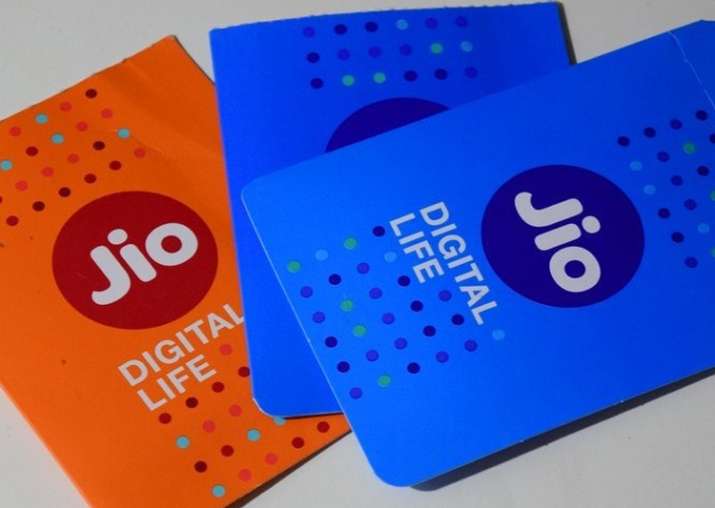 Reliance Jio's attempts to disrupt the handset segment with low-cost 4G-enabled feature phones appears to be moving ahead at a brisk pace. Having stirred up a storm in the telecom industry with its low mobile data and free voice calling services, the Mukesh Ambani-owned firm now wants to rope in new users through an affordable 4G-enabled feature phone. 
Now, the Mumbai-headquartered firm is learnt to have signed up Intex as a vendor to assemble its 4G VoLTE feature phone.
Intex is set to begin production from next month and the ' Made in India' devices will be priced by Jio through a subsidy model. Besides, the new telco will also manage the marketing of the handsets. Reports had it that Jio's new 4G feature phone will be priced as low as Rs 500, a markdown from the Rs 1,000-Rs 1,500 range speculated earlier.
Nidhi Markanday, director and business head, Intex Technologies, informed that the handset maker will have no say in both the aspects. 
"We will launch this 4G feature phone in this quarter, but will not be selling it standalone in the market. We are in dialogue with Reliance Jio for bundling which should be through very soon," Markanday said. 
Jio's 4G feature phones will serve two purposes. One, it will help the new entrant regain momentum in terms of bringing in more subscribers into its fold. While its entry sparked a euphoria in the telecom market, the lack of availability of 4G-capable phones at prices that masses can afford has slowed down its growth in subscribers. The company has registered over 112 million subscribers as of April 2017.
Second, the availability of a 4G phone at as low as Rs 500 is sure to spark a faster migration of people to the 4G network, something which will give the company a major boost in terms of subscribers.
Reports say that Jio will also be sourcing 4G VoLTE feature phones from other vendors as well, including from China. India based handset makers like Micromax and Lava are also in talks with Jio for manufacturing devices.
ET reported earlier this month that Jio has already placed orders for around 18-20 million 4G feature phones with Chinese manufacturers namely, Zhejiang Techain Electronics Technology Co., Shenzhen CHINO-E Communication Co, Crave and Megaphone. The shipments could begin as early as the end of this month or the first half of next month, it said.