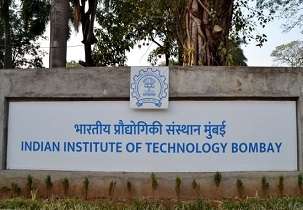 Nine startup firms including financial technology start-up Cashcare Technologies have been blacklisted by the Indian Institute of Technology-Bombay (IIT-B) on Thursday from participating its up coming placements.
These companies, most of them start-ups, were blacklisted for one year for various reasons, IIT-B spokesperson Falguni Benerjee-Naha said.
The erring companies include the LeGarde Burnett Group, which had revoked its job offers and was later found to be fake.
LexInnova and IndusInsight delayed the joining dates given to the selected students, Banerjee-Naha said.
The others who are said to have revoked job offers are GPSK, Johnson Electric of China, Portea Medical, Peppertap and Cashcare Technologies.
One firm, Mera Hunar, came up with a different name and hired the IIT-B students for another start-up.
The list of nine companies named on Thursday is not final and more could follow depending on their responses in future, she said.
It is the first time a prestigious institution like the IIT-B has published a list of blacklisted companies for reneging on job offers to its passouts.
The matter had been under review for a couple of months after these companies defaulted on their job offers and was discussed at a recent national-level conclave of all IITs in the country.
Taking a cue from IIT-B, other IITs are expected to follow suit and announce their own lists of companies that have gone back on their placement commitments.
(With inputs from IANS)