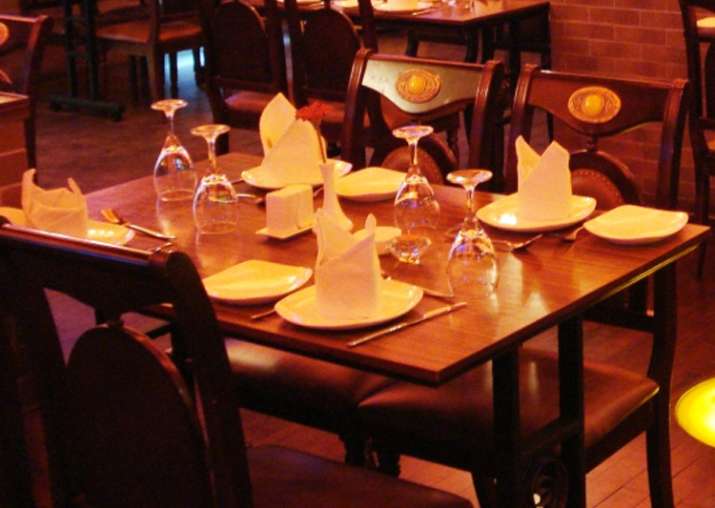 Cracking its whip on hotels and restaurants who are still levying service charge, the Consumer Affairs Ministry has asked the Central Board of Direct Taxes (CBDT) to consider service charge as income while assessing the tax returns. In a tweet, Consumer Affairs Minister Ram Vilas Paswan said that hotel and restaurants have complied with the guidelines but consumer complaints are still being received through the National Consumer Helpline (NCH) about service charge. 
"Hotels/restaurants have been asked either to leave the column of service charge blank or mention on the bill that it is optional," his tweet reads.
According to NCH, at present, some hotels and restaurants are charging service charge in the range of 5-20 per cent, in lieu of tips, despite the governments guidelines to make levy of such charge as optional.
Paswan said that complaints against those insisting payment of service charge compulsorily are being received through the NCH and are being reported in the media. In view of seriousness of issue, he said that  the Department of Consumer Affairs has written to the CBDT to consider inclusion of Service Charge while assessing Tax. 
The Ministry, he said, has directed Legal Metrology officers in all states to monitor the cases of charging more than MRP. Guidelines were issued in April 2017 to hotels and restaurants for not levying service charge compulsorily.
The levying of service charge without seeking customer consent is considered as unfair trade practice under the Consumer Protection Act. As per the law, consumers should be informed about service charge in the menu card itself. 
Earlier too on several occasions, Paswan had spoken against unfair imposition of service charge on food bill and had even sought explanation from hotels and restaurants' bodies. 
The Centre had even issued an advisory to states asking them to crack down against unfair imposition of service charge on food and drink bills. In January, the Department of Consumer Affairs stated that service charge on food bills is not compulsory and a customer can choose to have it waived if not satisfied with experience.