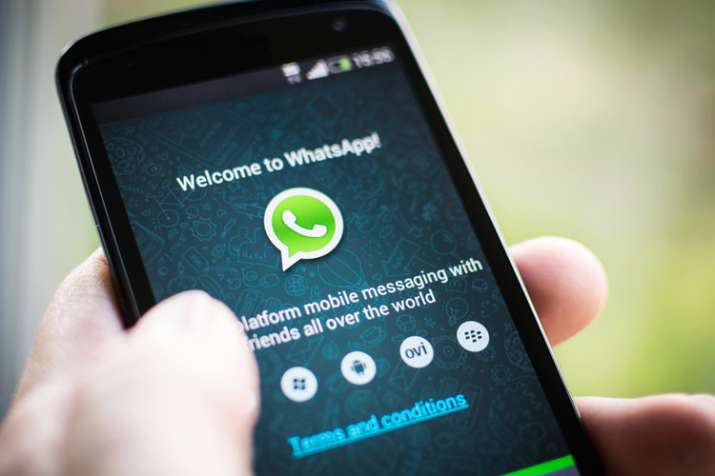 New Delhi: A new feature rolled out by Facebook-owned WhatsApp for its Android and iOS users will now let beta clients to type in a new font, something which is similar to Fixedsys in Windows.  
To try out the new font, Android users can download the WhatsApp beta, which is available via Google Play's beta program, whereas, iPhone users can get it on Apple store for iOS beta.
All you have to do is add three (`) characters to your conversation. For example, type - ```How's it going?``` - and the text will be converted into the new font.
Also read: Reliance Jio data tariffs revealed, could be 8 times cheaper that Airtel, Vodafone
The iPhone users may struggle a bit to find this character as it's not included on the default iOS keyboard. So, they will have to download another keyboard from the App store.
Also, WhatsApp revealed that it will soon roll out some new features for iOS. The app will include the ability to share and listen to music. This feature will allow iPhone and iPad users to share a song either from their device or from Apple Music.
Lately, WhatsApp has been adding new text styles to its app. Back in March the company made it possible to write in bold or italics. To write in bold you just need to add asterisks either side of a word and in case of italics you need to add underscores. For example, typing *bold* would give you bold and typing _italic_ would give you italic.