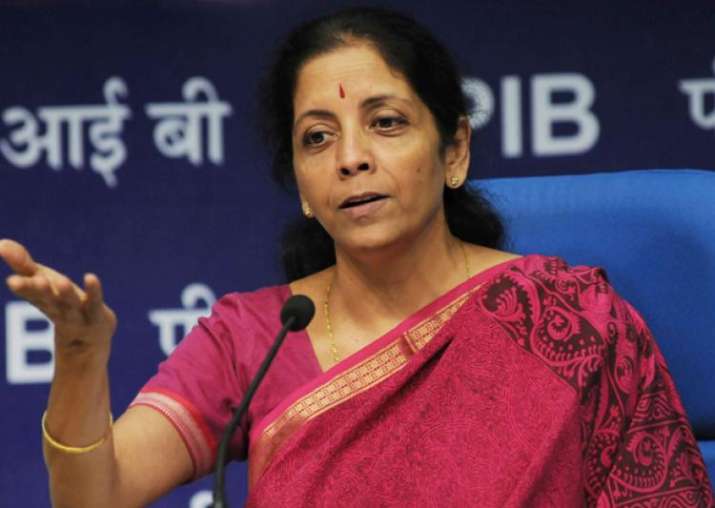 Commerce Minister Nirmala Sitharaman today said that the implementation of the Goods and Services Tax (GST) from July 1 would help make exports more competitive.
She pointed out that the GST will remove regional barriers in India which will make exports more competitive than expensive.
"GST gives a feeling that market in India is one now, and there are no barriers between regions or provinces," Sitharaman told reporters here on the sidelines of a trade facilitation workshop.
"Even within the country, the value chains which will get integrated, will have a simpler and straightforward flow and, therefore, it should make exports more competitive rather than expensive," she added.
Queried about the H1-B visa issue, the minister said the US had conveyed that there is no change in this regard.
"The new US administration is focusing on the larger issue of immigration, and the notification which they have given for H1-B for 2018 says there is no change in position and we find no change," she said.
Sitharaman told the Lok Sabha on Monday that India is vigorously articulating its concerns on visa policy to the new American administration, which has assured that there is no significant change in the H1-B visa regime. 
The issue was also taken up recently with the visiting Congressional delegation led by Bob Goodlatte, as well as during the visit of the Commerce Secretary and the Foreign Secretary to the US during the first week of March 2017, she said. 
Indian concerns on visa issues were articulated during the Strategic and Commerce Dialogue 2016 and Trade Policy Forum held in October last year, she added. 
She also told Parliament that a number of industry organisations has raised concerns over US visa policies and these concerns have been conveyed to the US authorities.
(With IANS inputs)