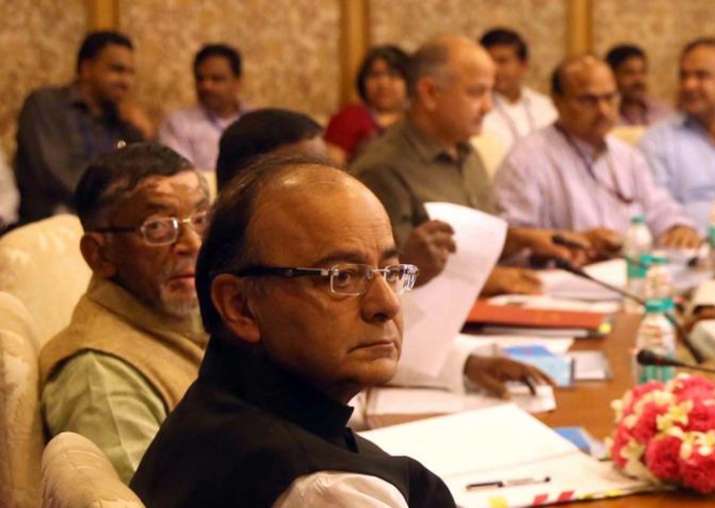 The Goods and Services Tax (GST) Council may go in for revision in the fitment of some goods and services in the tax slabs.  after a review of industry representations, the government said on Friday.
In a statement issued here, the Ministry of Finance said that the 16th GST Council, slated to meet here on June 11, may revise some rates following a review of industry representations. 
"The main agenda of the 16th GST Council meeting includes confirmation of the minutes of the 15th GST Council meeting held on June 3 and approval of amendments to the draft GST Rules and rate adjustment, if any, based on the representations received from different trade and industry and their associations," the FinMin said.
Union Finance Minister Arun Jaitley will chair the meeting at Vigyan Bhavan here, to be attended by Finance Ministers of different states and union territories (having elected assemblies).
The new GST system is headed for a July 1 roll-out.
Earlier this week, Prime Minister Narendra Modi had reviewed the status of GST roll-out and described it as a 'turning point' for the economy.
He said that the creation of 'One Nation; One Market; One Tax' would greatly benefit the common man. 
Modi was informed that GST systems such as IT infrastructure, training of officials, integration with banks, and enrolment of existing taxpayers will be in readiness well in time for the July 1 implementation date.
The GST Council had last week completed the exercise of bringing all items under a four-slab tax structure (5, 12, 18 and 28 per cent) with gold to be taxed at 3 per cent.