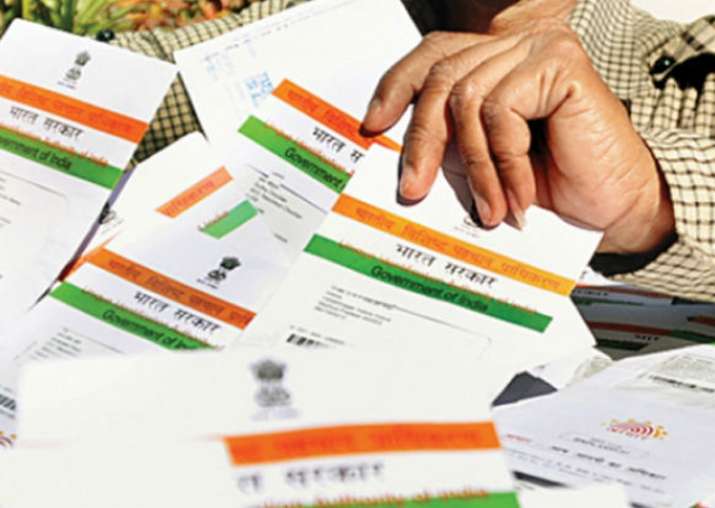 In a bid to check practices such as conversion of black money into white through the stock market, the government and the Securities and Exchange Board of India (SEBI) are mulling to make Aadhaar mandatory for all financial market transactions.
According to a report in Economic Times, the government feels that the Permanent Account Number (PAN) may not be enough to plug tax leaks. Top SEBI officials, it said, have also informally favoured making Aadhaar compulsory for stock market investors to transact.
Citing two people privy to the development, the report said that top SEBI executives have informed market intermediaries investors and traders may soon need to provide their Aadhaar details to buy stocks and mutual funds.
"We have been told that making Aadhaar compulsory is in the offing," the ET report quoted an official as saying.
The timing of the move, however, is still unclear. It is also not clear whether Aadhaar will replace PAN as the sole identification number for financial market transactions, it added.
The government recently mandated that Aadhaar be linked to PAN, bank accounts and mobile phone numbers.
Last week, the government had issued a notification stating that to check of identity fraud, Aadhaar will be required to verify the details of a deceased person before issuing his/her death certificate. The decision comes into effect from October 1.