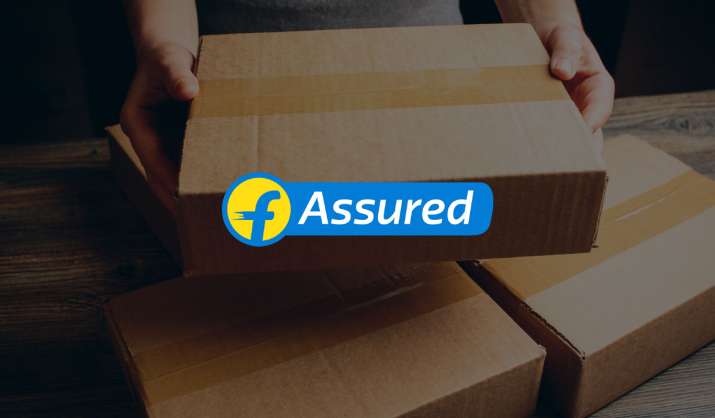 Flipkart, India's largest online shopping platform has launched a new customer loyalty service "Assured" that will ensure the delivery of high quality products within two to four days.
The 'Flipkart Assured' badge will also guarantee that the products have gone through six levels of quality checks.
The process will apply to Flipkart's most popular categories like fashion, mobiles, electronics, home and appliances and will take into account factors like customer returns, ratings and seller cancellations.
 A product will be certified as 'Flipkart Assured' purely on the basis of its performance on these parameters.
Through its "Assured" service, Flipkart plans to take on Amazon which launched a similar service in India recently named "Amazon Prime".
"Amazon Prime" offers fast delivery and return for products that have been checked for quality. The service applies for orders worth Rs 499 and above. The offer is free for sixty days, following which it is offered at an annual subscription fee of Rs 499.
However, unlike "Amazon Prime", "Flipkart Assured" is not subscription-bound. The service will be available to all customers for no added cost. The company just considers it away to mark quality listings on its platform.
"Flipkart Assured is more than a badge or a sticker. A unique quality assurance from Flipkart, it is strengthened by a comprehensive suite of well-honed capabilities across the business value chain,"Flipkart said in a statement.
"Flipkart Assured is a truly inclusive programme meant for all customers of Flipkart across India. Over the years, Flipkart has introduced several customer-centric innovations, starting from cash-on-delivery to the more recently introduced easy product exchange and no cost EMI. This is a continuation of Flipkart's commitment to customers by enabling the highest quality of shopping experience," the statement added.
Flipkart has also claimed that all "Flipkart Assured" listings will be shipped within two-four days for products costing above Rs 500.