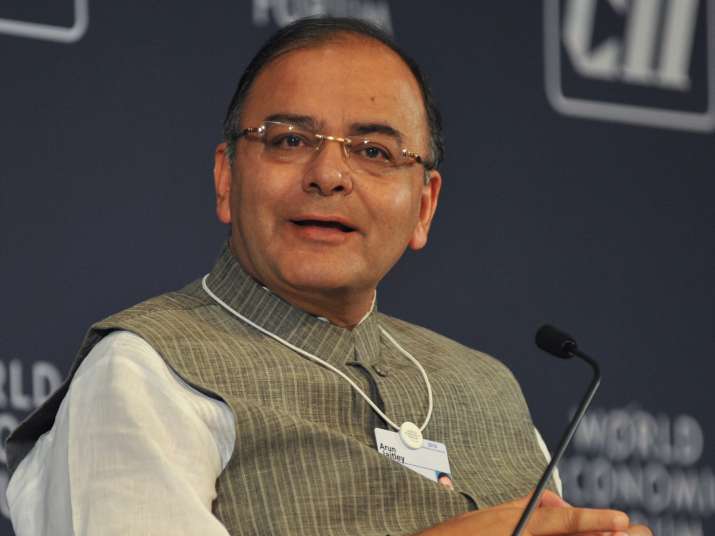 India saw a record 53 per cent increase in foreign direct investment (FDI) in the last two years owing to steps taken to foster growth, investment climate, price stability and fiscal prudence, the government told the Lok Sabha today.
Finance minister Arun Jaitley said during Question Hour that "comprehensive reforms in FDI have resulted in the highest ever FDI inflow in 2015-16."
Stating that investors are not making investments for "charity", the minister said, "If we say that profits cannot be taken... then nobody will come to invest (in the country)".
The minister's response came to a query on how much money foreign investors have taken back by way of dividends and royalties.
He said when private sector is stressed, then the two engines of investments are the government and foreign sources.
Emphasising that the government has taken various steps in the last two years to attract foreign and domestic investors, Jaitley said that among others they needed a "reasonable and predictable tax regime".
Many sectors have been opened up for FDI over the years starting from 1991. In addition to opening up more sectors for FDI, related conditionalities have been smoothened by this government, the minister said.
Improving the ease of doing business is a "work in progress", he said, adding that measures have also been initiated to ensure that the system itself is more transparent.
"The government's systematic focus on economic growth and macroeconomic stability and the measures taken in this regard have made India one of the fastest growing major economies in the world," the Finance minister said.
Explaining the fall in net capital inflows from the rest of the world in 2014-15 compared to the previous two financial years, he said FDI was just one component of it.
The total figure also includes portfolio fund flows, external commercial borrowings as well as borrowings from multilateral agencies.
The loans taken have come down and hence the net capital inflow has reduced even as FDI has increased, Jaitley added.
Minister of State for Finance Arjun Ram Meghwal said gross savings accounted for 96.3 per cent share in financing gross capital formation in 2014-15 which is a sign of strength.
The share stood at 95.2 per cent in 2013-14 and 87.6 per cent in 2012-13, he added.
(With PTI inputs)