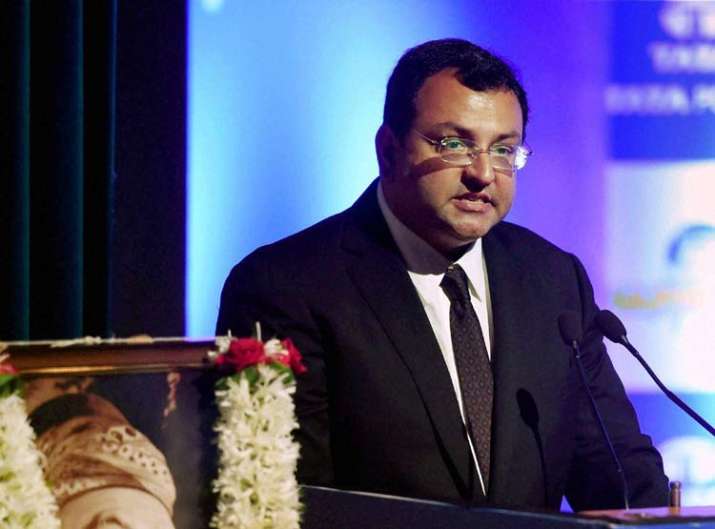 Cyrus Mistry may have been removed and replaced by Ratan Tata as the chairman of Tata Sons, the holding company of India's biggest conglomerate, but he is still the de-jure head of about a dozen companies in the group. 
A week after Cyrus Mistry, the scion of Shapoorji Pallonji Group which holds nearly 18% share in Tata Sons, was removed by Tata Sons in a coup, he is still the chairman and non-executive director of Tata Motors Ltd., owner of Jaguar Land Rover; Tata Power Ltd. and Indian Hotels Co., a report by Bloomberg said. 
Mistry is also the chairman of Tata Consultancy Services (TCS), Tata's software firm and the most valuable asset in the group.  
The directors of key listed companies of Tata Group are likely to meet within the next two weeks to discuss earnings of the July-September quarter which will give an indication how the dual power structure will affect the businesses.
There are 29 publicly traded companies under Tata Sons, with a combined market value of about $120 billion. Since Mistry's removal as group chairman, these companies have lost a combined $3.5 billion in market value. 
Mistry has given no indication whether he intends to resign from the individual boards which has created confusion among investors. 
For Mistry to be removed from the boards of individual companies, the directors and shareholders would have to vote. 
Tata Sons holds 73 percent of TCS and typically owns around 25 percent to 30 percent of the stock in the group's other major units. It will have to persuade other minority shareholders to side with them if it wants to remove Mistry from the boards of group companies. 
As a shareholder, Tata Sons can propose a resolution to remove Mistry as a director, under Section 169 of India's Companies Act.
The board then puts the resolution up for vote to all shareholders after giving the director an opportunity to be heard. The board can vote for his removal if he refuses to do so voluntarily. 
Tata has another way to remove from the chairmanship of these companies. Tata Sons can ask the board to vote for his removal as chairman in the same way the holding company did and let him remain as a director. 
In an surprising move last month, Mistry was removed from the post of Tata Sons' chairman and replaced by Ratan Tata. His removal has kick-started a war of words between Tata and Mistry, with allegations and counter-allegations flying in repeatedly.
In a letter to the employees of USD 100 billion Group yesterday, Ratan Tata said Mistry's removal was "absolutely necessary" for the future success of the Tata Group. 
Ratan Tata has been appointed as the interim chairman of the Tata Sons for four months, the time prescribed for finding a suitable and permanent alternative to Mistry.