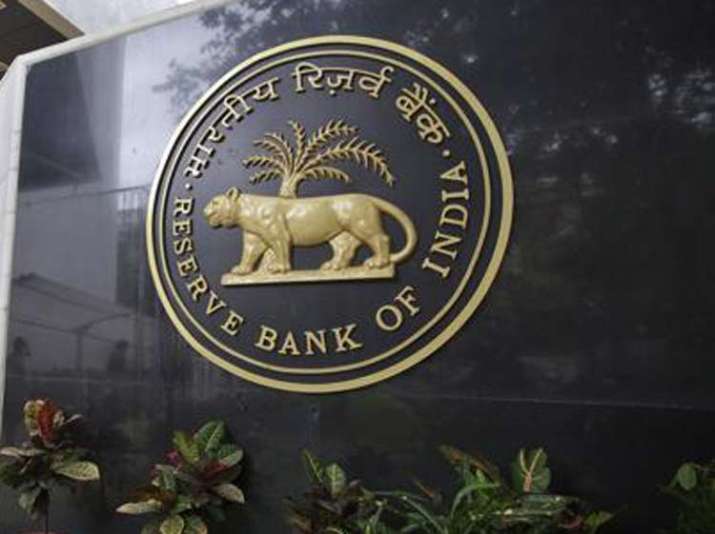 The Reserve Bank of India (RBI) today permitted banks to include now defunct Rs 500 and 1,000 notes as part of their cash balance, a move that may provide relief to banks.
In the wake of deposits of Specified Bank Notes (SBNs) in massive quantity, it has been decided that SBNs deposited in the currency chests, since November 10, 2016 will be considered as part of the chest balance in the soiled note category, RBI said in a notification.
However, such deposits will not be reckoned for calculating Chest Balance Limit or Cash Holding Limit, the central bank said. 
The notification further said RBI will review the decision in the second half of February.
According to analysts, the move will help banks adhere to RBIs sharp hike in CRR announced last week.
In a surprise move on November 26, RBI raised the cash reserve ratio (CRR) of banks to 100 per cent of total deposits.
In order to absorb surplus liquidity accrued by banks, RBI had asked banks to set aside 100 per cent of the deposits between September 16 (weeks before the end of the income disclosure scheme) and November 11 (three days after the currency delegalisation was announced) as incremental cash reserve ratio balance with it. 
The move would mean deposits of Rs 3.2 lakh crore that accrued to banks during this period will be impounded by RBI. 
It is likely to put an additional burden of Rs 1,050 crore on a monthly basis on the banking system, a report said today.  
"Excess CRR requirement will additionally cost the banking system Rs 1,050 crore on a monthly basis," IndiaRatings and Research said in a note here today.