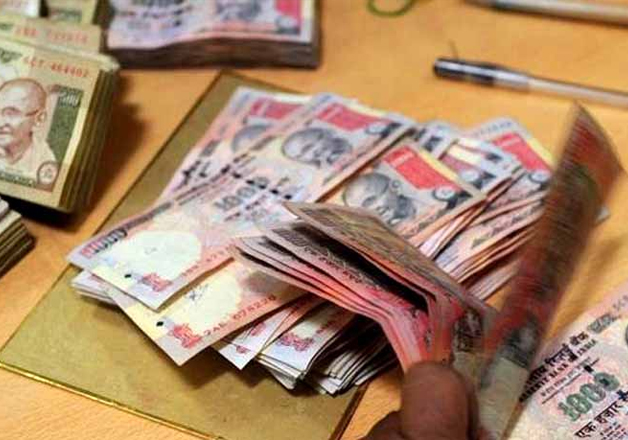 The demonetisation drive by the Narendra Modi government is keeping the Income Tax department on its toes.
The I-T sleuths are keeping a close eye on the transaction process and are working to block attempts to legalise black money. 
The department, which usually conducts 30-35 searches and surveys in a month, has conducted 90 such operations in the last 12 days alone, reports Hindustan Times.
Real estate, manufacturing, trading and educational institutions have emerged as the focus areas for the department, HT quoted its sources as saying.
"We are also keeping a close watch on bank deposits. Any deposit that is does not match the person's income will attract tax, penalty and interest and could also lead to imprisonment," the source added.
Reports also say the tax department had stepped up its effort even before demonetisation.
In the seven months between April and October, the department has unearthed undisclosed income worth R7,700 crore. "This is the black money that we have recovered and where people have owned up," a Finance ministry source told HT.
There has been a 120 per cent increase in black money recovered by taxmen so far in 2016, compared to the same period last year, HT cited a data which it has accessed.
In the past two years, the Centre has announced two disclosure schemes, one for foreign assets and the other on undisclosed income. Both were one-time windows, and the last was the Income Disclosure Scheme that ended in September 2016.