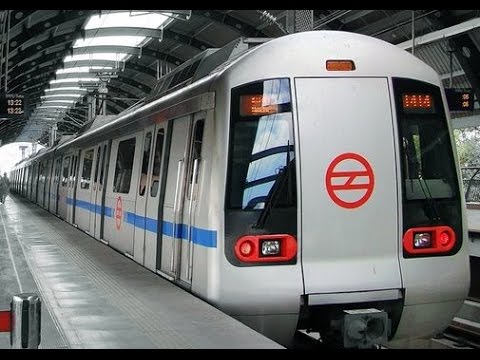 In relief to daily commuters, the government today extended the use of old-high denomination currency notes of Rs 500 and 1,000 at metro railway stations till Saturday. 
The government had yesterday, after withdrawing all Rs 500 and Rs 1,000 banknotes in circulation, announced that the old high denomination currency would continue to be accepted for next 72 hours at certain public utilities. 
These include government hospitals, pharmacies in government hospitals, railway ticketing counters, ticket counters of public transport, airline ticketing counters at 

airports, milk booths, cremetoria/burial grounds, petrol pumps and gas stations. 
The list did not include metro and announcements at metro stations this morning said they would not accept old Rs 500 and Rs 1,000 notes. 
Following this, Department of Economic Affairs Secretary Shaktikanta Das spoke to the Ministry of Urban Development and the error was rectified. 
A clarification is being issued that the old high-denomination currency notes will be a valid tender at metro stations for first 72 hours, he said. 
The Rs 500 and Rs 1,000 bank notes were withdrawn from circulation with effect from midnight.
ATM withdrawals will be restricted to Rs 2000 per day and withdrawals from bank accounts will be limited to Rs 10,000 a day and Rs 20,000 a week.
Besides depositing money in bank accounts, the Rs 500 and Rs 1000 notes can also be exchanged with lower denomination currency notes at designated banks and post offices on production of valid government identity cards like PAN, Aadhaar and Election Card from November 10 to November 24 with a daily limit of Rs 4000.