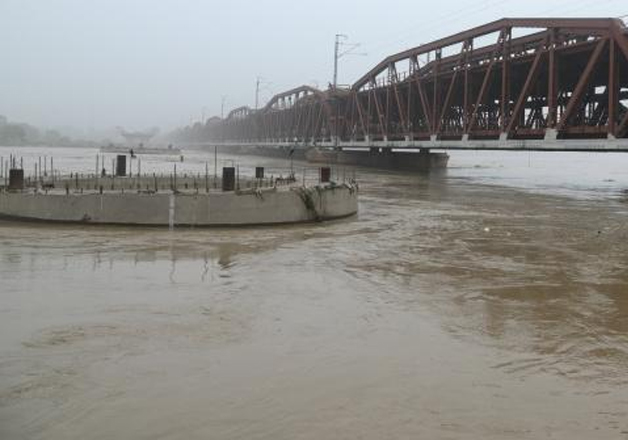 The Delhi government today said that it will develop five kilometres of riverfront along the Yamuna river.
Tourism Minister Kapil Mishra said that the Rs 200 crore riverfront will be developed ecologically.
The riverfront will be developed upstream of Wazirabad alongside Sonia Vihar on a five kilometre area. This will be the first riverfront in Delhi.
He said the project will be completed in three phases.
"No concrete material or any technology that can damage ecology of the area will be used for the riverfront development. Only bamboo and wooden structures will be installed," he said.
Mishra said under the first phase, boating and canoeing facilities would be provided to people and approach paths would be developed.
"The first phase will be completed by June next year. The complete project will take around one and a half years," he added.
Under the project, wetlands and green trails are also proposed to be developed in the area apart from providing facilities like boating, rowing and canoeing.
The visual model of the project will be unveiled by Chief Minister Arvind Kejriwal on November 2, he informed.