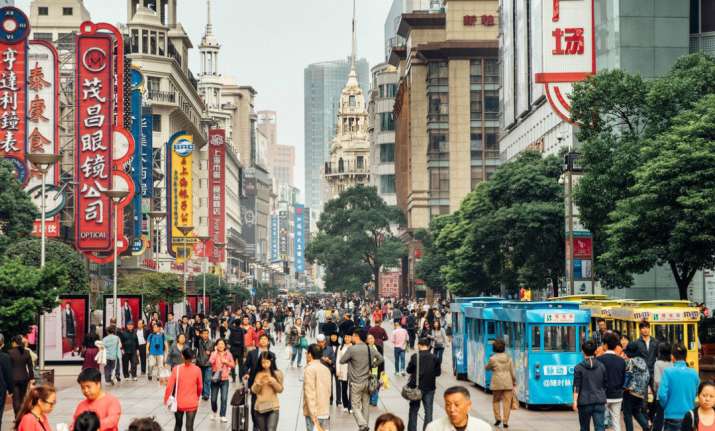 A European Union lobby group today said that operating in China still remains difficult for many foreign companies because of a lack of progress on reforms in the world's second-largest economy. 
According to Efe news, the annual business survey of the lobby group suggested that 54 per cent of the 570 respondents said that foreign-invested companies were treated unfairly compared with their Chinese competitors.
"European investment in China is simply being held back. Meanwhile, Chinese businesses in Europe face few, if any, obstacles to expansion," the report said.
In 2016, European investment in China dropped by 23 per cent year-on-year to 8 billion euros ($8.9 billion), while over the same period Chinese investment into the EU leapt 77 per cent to more than $35 billion.
Complaints have long been levelled at China over its biased business environment, and while the report found that President Xi Jinping's anti-corruption drive has had a noticeable impact, European companies remain underwhelmed by the lack of progress with the overall reform agenda.
In the survey, 49 per cent of respondents said operating in China had become more difficult in 2016, while just 6 per cent said there had been an improvement.
Environmental regulations were seen as a major issue, with 61 per cent of respondents saying foreign firms were subjected to more stringent enforcement than private and state-owned Chinese enterprises.
Despite the difficulties in doing business in China, 55 per cent said they increased their revenue in the Asian country in 2016, but few were hopeful that the barriers to their operations would change in the short-term.
The report noted that some 56 per cent of respondents would be prepared to ramp-up investment if better market access was granted.
(With IANS inputs)