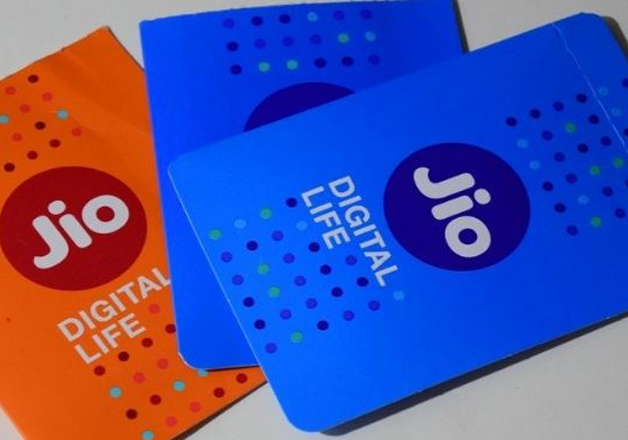 New entrant in telecommunication sector, Reliance Jio, is getting better every day. According to a report in Economic Times, instances of call failures on its network have down by 28 per cent.
The report said that roughly 8.5 crore out of about 30 crore call attempts by Jio's users to three operators -- Bharti Airtel, Vodafone and Idea Cellular -- failed on November 7. Earlier this month, the data shows, the figure of failed calls were between 50 and 60 per cent.
"The situation has improved significantly and is going to get better over the new few weeks," a Jio official told the daily.
This has come after the three telecos agreed to release additional points of interconnection (PoIs), required for completing calls from one network to another. 
The ET report mentioned that about 34 per cent of the 13.81 crore call attempts by Jio users made to Airtel failed, whereas the failure rate on Vodafone and Idea stood at 26.7 per cent out of 8.79 crore calls and 18.9 per cent out of 7.48 crore calls, respectively.
The failure rate is, however, still way above the Telecom Regulatory Authority of India's (TRAI) quality of service norms. 
According to TRAI norms, call failure rate must not exceed 0.5 percent of all calls made in a day.
Recently, Airtel had claimed to provide a total 17,000 points of interconnection, saying it was sufficient to support as much as 75 million (7.5 crore) Jio's subscribers. 
The PoIs have been a point of contention between Jio and existing players in the market. The Mukesh Ambani-owned company had in past accused the incumbent telcos of not providing adequate PoIs to allow a call to complete. 
However, others had claimed to release more than enough PoIs and blamed shortfalls in Jio's network for the failure of calls. 
Jio has taken the telecom market by storm with its 4G services and free offers. The company has already garnered millions of users in a very short span.