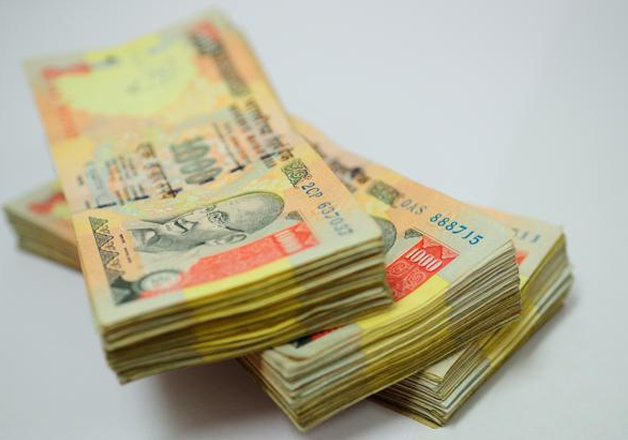 Union Finance Minister Jaitley today said that the country has witnessed historic and impactful economic reforms and policy making in the last one year.
Presenting the Union Budget 2017-18 in Parliament today, the Finance Minister said that demonetisation seeks to create a new 'normal' wherein the GDP would be bigger, cleaner and real.
He said that this exercise is part of the government's resolve to eliminate corruption, black money, counterfeit currency and terror funding. 
"Demonetisation has strong potential to generate long-term benefits in terms of greater digitisation of the economy, increased flow of financial savings and greater formalisation of the economy, all of which would eventually lead to higher GDP growth and tax revenues. It also helps to transfer resources from the tax evaders to the government, which can use these resources for the welfare of the poor and the deprived at large," he said.
"There is early evidence of an increased capacity of banks to lend at reduced interest rates and a huge shift towards digitisation among all sections of society," Jaitley added.
The Finance Minister further underlined that demonetisation and GST which were built on the third transformational achievement of government, namely, the "Jandhan-Aadhaar-Mobile (JAM)", will have an epoch making impact on our economy and the lives of our people. 
Jaitley also said that inflation, which was in double digits, has been controlled; sluggish growth has been replaced by high growth; and a massive war against black money has been launched. 
He added that the government will continue to undertake many more measures to ensure that the fruits of growth reach the farmers, the workers, the poor, the youth, the Scheduled Castes and Scheduled Tribes, women and other vulnerable sections of our society.