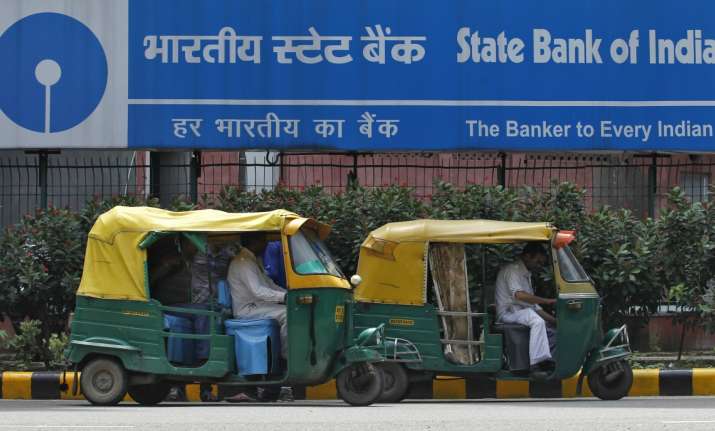 New Delhi: All set for a long weekend? Make sure you have your finances right lest the four-day-long bank holiday beginning Wednesday hits your plans. Banks in most parts of the country will remain shut in view of festivities. Banking transactions such as cheque clearances and cash withdrawal at ATMs could be hit as a result of the long weekend.
Starting Wednesday, banks are set to remain shut through the week – thanks to the long list of festivities in succession. It begins with Holi on Thursday, followed by Good Friday and the fourth Saturday of the month, which is a designated bank holiday. For bankers, the holiday begins a day early in Uttar Pradesh where banks will remain shut from Wednesday onward.
Besides, some bank unions have proposed a strike on Monday, which if through, will add another day when customers will be unable to take up bank transactions. IDBI Bank staffers from the All India Bank Employees Association (AIBEA) and All India Bank Officers Association (AIBOA), are protesting the government's move to privatise the bank and have called for the strike on Monday.
In the 2016-17 Budget, finance minister Arun Jaitley said the government – which owns around 80 per cent stake in the bank – could bring down its stake to below 50 per cent.
Online banking transactions, however, will remain intact and lenders have assured of cash availability at the ATMs. According to reports, banks have said that they would try to ensure that all ATMs remained operational and loaded during these days so that people do not face a cash crunch during the extended weekend
However, people are best advised to use cards and online transactions the most to avoid any inconvenience.