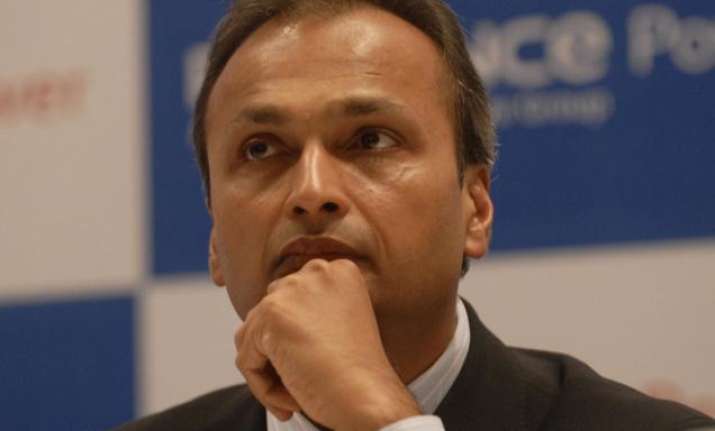 A consortium of banks led by SBI and IDBI are seeking personal guarantee of Reliance Group chairman Anil Ambani instead of that of its former promoter Nikhil Gandhi to sanction loans to Reliance Defence and Engineering.
The Ambani-run Reliance Group took over Pipavav Defence and Offshore Engineering Company from Gandhi last year and rechristened it as Reliance Defence in March. 
RDEL is the first private sector company in India to obtain the licence and contract to build warships. 
The company asked bankers led by SBI and IDBI Bank to release personal guarantee furnished by Gandhi and offered a corporate one instead, to which the lenders said they want one from Ambani. reports The Economic Times.
There was no reply to an email sent to Reliance Group on Saturday "Unless the stalemate is resolved, lenders may not go ahead in providing additional funding that the company needs for its existing project," said a bank executive who did not want to be named. 
At a recent high-level meeting of the company and its bankers, Reliance Defence had proposed a corporate guarantee from group unit Reliance Infrastructure. The lenders were said to be insisting on one from Ambani, reports the daily.
Reliance Group acquired 18 per cent of Pipavav Defence in an all-cash deal amounting to Rs 819 crore in March 2015. It bought another 11.2 per cent stake in the company for Rs 545 crore in an open offer.