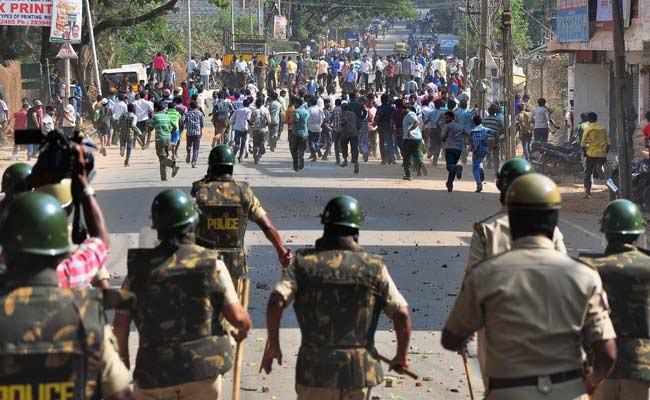 The violence that has triggered amid the ongoing Cauvery dispute between Karnataka and Tamil Nadu has impacted the states in more ways than one. The protests have not only taken a toll on the infrastructure of Bengaluru but also on its economy.
As per a press release by industry body ASSOCHAM, Bengaluru has lost up to Rs 25,000 crore in the past four days due to the protests on the Cauvery issue.
The IT hub of the country is facing a huge crisis as the operations of the big companies like Amazon and Flipkart have been badly hit by the continuing violence across the city.
"Owing to the situation in Bangalore currently, the delivery of products is temporarily impacted.  We will resume all deliveries at the earliest," said Amazon, one of India's biggest e-commerce companies.
Conditions have not been favourable for the other top online retailer Flipkart too. 
"As of today, we have stalled operations because the safety of our delivery staff remains our top priority. As we hope the situation to get better soon, we are trying to mitigate all customer impact by keeping them informed about expected delays," said Neeraj Aggarwal, Head of Supply Chain Operations at Flipkart.
Other than these two, the Karnataka capital is home to number of companies – Infosys, Wipro, Ola, Samsung, Oracle etc, few of which remain shut today while others advised their employees to leave early.
"The impact is that people are scared and not spending too much time at work. Productivity has been hit badly, we haven't been able to work for the last several days," said Harshit Mathur, an official of online payment company Razorpay.