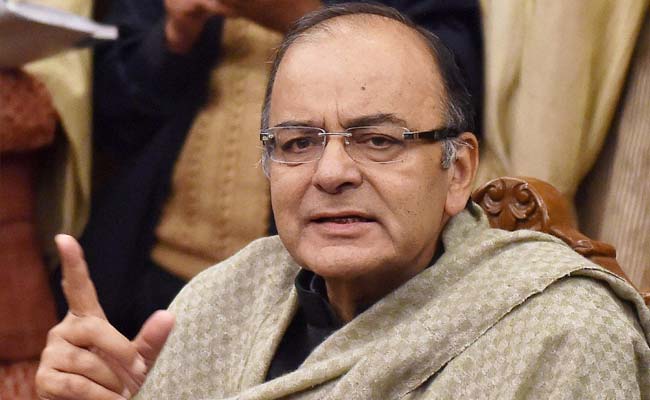 The Finance ministry today said that new application processes have been introduced to fast-track allotment of Permanent Account Number (PAN) and Tax deduction Account Number (TAN) for both individual and company applicants.
"For fast tracking the allotment of PAN and TAN to company applicants, Digital Signature Certificate (DSC) based application procedure has been introduced on the portals of PAN service providers NSDL eGov and UTIITSL," a statement issued by the Finance Ministry said. 
Through these new processes, PAN and TAN will be allotted within one day after completion of valid on-line application.
"Similarly, a new Aadhaar e-signature-based application process for individual PAN applicants has been made available on the portals of PAN service provider NSDL eGov," the statement added.
Introduction of Aadhaar based e-signature not only ensures paperless-hassle-free PAN application process but also enables seeding of Aadhaar in PAN which will curb the problem of duplication of PAN to a great extent.
The links for the above applications are available on the homepage of the income tax department's website.
(With IANS inputs)