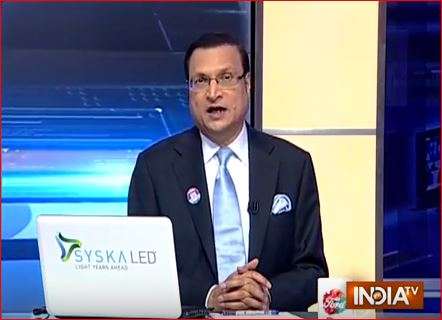 Common people, both in the metros and in rural areas, are struggling to cope with the recent continuous hike in fuel prices. There has been a hike in imported crude prices in world market, but people on social media are raising concerns about the high rates of taxes and excise duty on petrol and diesel. 
 
If one goes into the price structure of petrol, the actual price of the fuel is only half, while more than 50 per cent is levied in the form of excise duty and taxes. In some states, it has gone up to 54 per cent. In Delhi, one pays Rs 76.87 for a litre of petrol, out of which Rs 3.50 goes as commission to dealers, and nearly Rs 36 per litre is levied as central excise and state sales tax, and this varies from state to state. 
 
If petrol and diesel are brought within the purview of GST, the highest tax slab could range from 18 pc to 28 per cent, and this could bring about a drastic reduction in fuel prices. But state governments say that the main source of their revenue is from fuel tax. Most of the state governments are unwilling to let go of their right, because much of their budgets depends on this stream of revenue. The state governments have been, therefore, resisting the inclusion of fuel prices in GST. 
 
The time has now come for the Centre to go in for a permanent solution instead of resorting to cosmetic changes. The states will have to be convinced about the necessity of bringing fuel under GST. This could give a big relief to the common man.
Watch the full episode here: 
Aaj Ki Baat: Monday to Friday, 9 PM
India's Number One and the most followed Super Prime Time News Show 'Aaj Ki Baat – Rajat Sharma Ke Saath' was launched just before the 2014 General Elections. Since its inception the show is redefining India's super prime time and is numerically far ahead of its contemporaries.