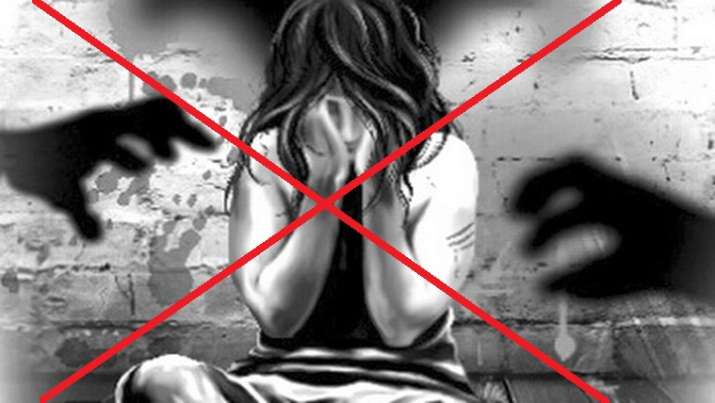 Uttar Pradesh Police has urged to avoid ''weak and vulnerable'' representation of rape victims in reports. In a tweet that is going viral on social media, UP police has shared a video educating masses about women's right to a dignified life. ''A #UPPAppeal for increased sensitivity towards the visual representation of survivors of rape & sexual assault in articles, documentaries, reports & other mediums -because a picture speaks a thousand words & we must choose each one wisely  #DignityNotPity #UPPCares,'' reads the caption.
The post asks not to feel sorry for women, who face sexual assault but to feel pity for boys who haven't been groomed well to respect women around them. The clip further mentions legal provisions under Section 228(A) IPC, Posco act and SC guidelines.
The tweet asks not to represent victims as vulnerable and feel pity for them. It's not right to project as if their life has come to an end. It is heinous crime and police and judiciary will do the needful. As a society, it is important for us to be responsible and sensitive to them. It is basically us who do not let them move on with the same courage and dignity. Giving them a helpless and miserable look is equal to putting them down. Hence, the onus lies on us.