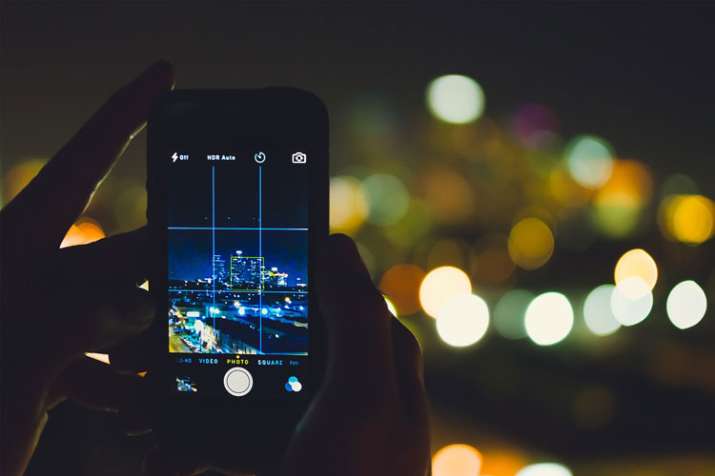 Smartphones these days come backed with great cameras that offer great images, but which is the best camera phone to buy? Well, here are some of the best flagship camera smartphones that you can buy in India.
Also, read: Samsung foldable phone rumoured to come with a 7.9-inch main display and a 4.28-inch secondary display
Google Pixel 3 XL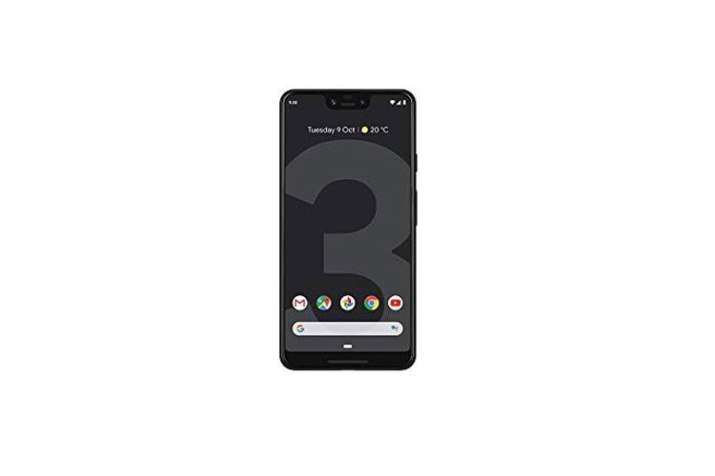 The camera on the Google Pixel 3 XL is by far the best camera you can have today on a smartphone. The Pixel 3 XL comes with intelligent camera algorithms that always capture amazing pictures. Moreso, the Night Sight for low-light shots, wide-angle selfies, and super-res zoom feature makes the Pixel 3 XL the best camera smartphone out there you should buy. The Pixel 3 XL price in India starts at Rs 83,000 approx.
iPhone XS Max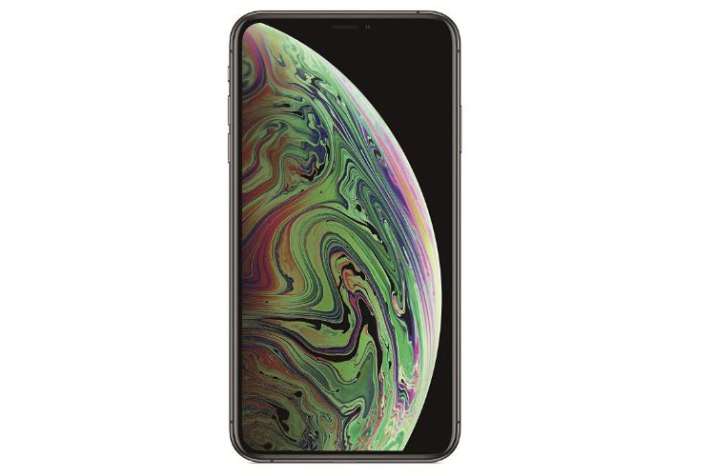 The new sensors on the iPhone XS Max can handle some great photography and the camera sensor captures the most natural shots. The depth-mode of the iPhone XS Max adds that every bit of professional touch that there to offer. The iPhone XS Max price in India starts at Rs 99,000 approx.
Huawei P20 Pro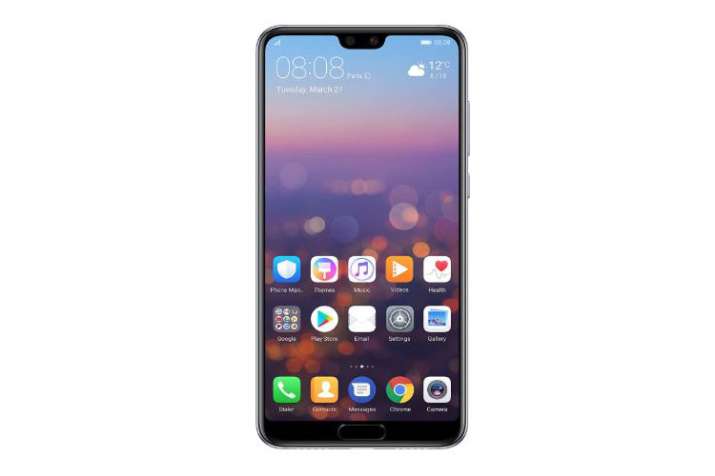 Backed with a triple-camera setup at the back, the Huawei P20 Pro is considered as a benchmark, when it comes to smartphone photography. The camera on this smartphone has been developed in partnership with Leica that offers outstanding performance. The Huawei P20 Pro price in India starts at Rs 64,999 approx.
Apple iPhone X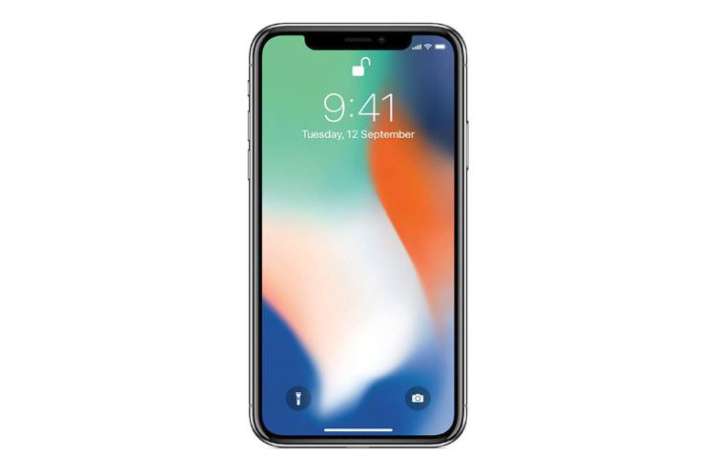 The iPhone X comes with a dual camera set up at the back and comes with great sensors that click great images. The iPhone X is powered by the Apple A11 Bionic processor and comes at a starting price of Rs 79,899 approx.
Samsung Galaxy Note 9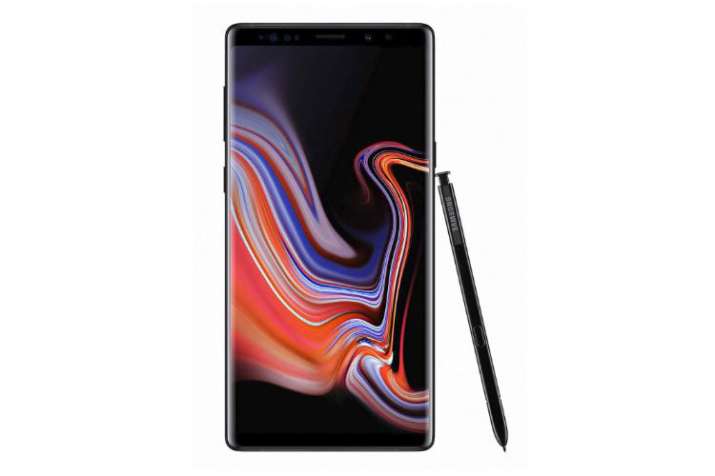 The camera on the Samsung Galaxy Note 9 is one of the most dependable ones out there in the market. It gets a dual-camera setup for those bokeh effects and captures great videos too. The Galaxy Note 9 comes with a variable aperture camera that captures great low light shots as well. The Samsung Galaxy Note 9 price in India starts at Rs 61,900 approx.
Also, read: OnePlus 6 users planning to buy OnePlus 6T: Interesting facts on why you should not upgrade to OnePlus 6T