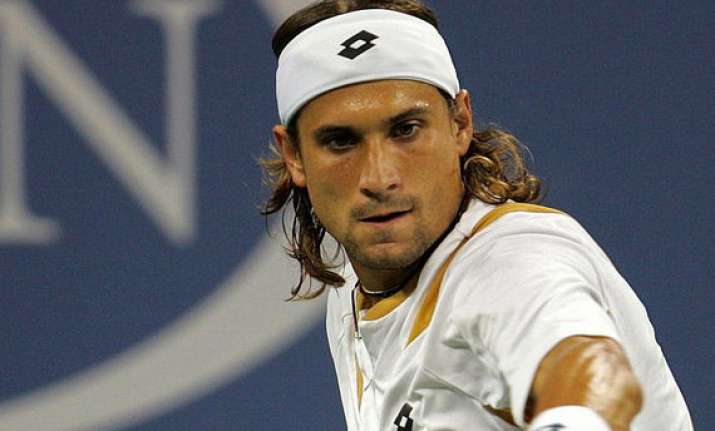 Spain, Apr 28:
David Ferrer held off Milos Raonic's powerful serve for a 7-6 (2), 7-6 (5) win to advance to his fourth Barcelona Open final on Saturday.
The third-seeded Ferrer will face either six-time champion Rafael Nadal or 2010 winner Fernando Verdasco in Sunday's final.
"I'm very happy to make my fourth final," Ferrer said. "I have a special relationship with this tournament. I hope I can fulfill my dream of finally winning here."
Raonic hit 15 aces against the Spaniard, displaying the same massive serve that led to his upset of Andy Murray in the quarterfinals.
But Ferrer worked his Canadian opponent around the red-clay court with well placed ground strokes and proved the better finisher in the two tiebreakers.
Down 3-1 in the second-set tiebreaker, the sixth-ranked Ferrer fought back and claimed the match in just over two hours with a superb return that clipped the sideline.
"It was very difficult to beat him," Ferrer said. "We both had our chances. It was a question of winning or losing the key points."
Ferrer, who has won three titles already this season, has lost the three previous finals here to Nadal.