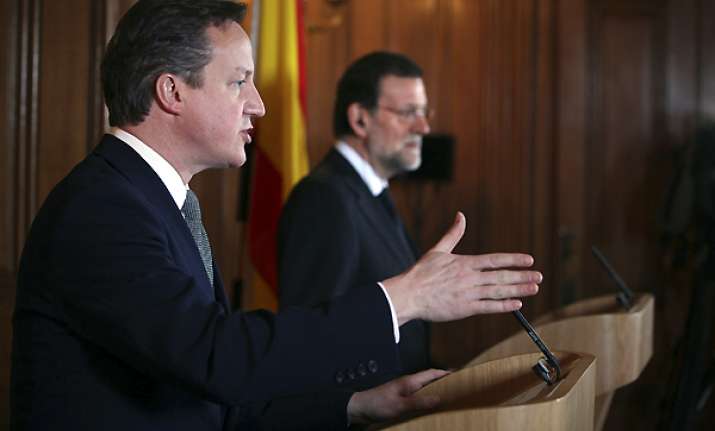 London, Feb 22: British Prime Minister David Cameron is hosting a football racism summit following recent high-profile incidents.

Downing Street says football leaders and anti-racism campaigners will join politicians to "identify what further action can be taken to make football a more inclusive sport."

The meeting comes two weeks after Liverpool forward Luis Suarez was forced to apologize for refusing to shake hands with Manchester United's Patrice Evra before a match. Suarez served an eight-match ban for racially abusing Evra, who is black, during an October match.

Chelsea captain John Terry is also due to face trial in July on a charge of racially abusing Queens Park Rangers defender Anton Ferdinand, which led to him being stripped of the England captaincy.