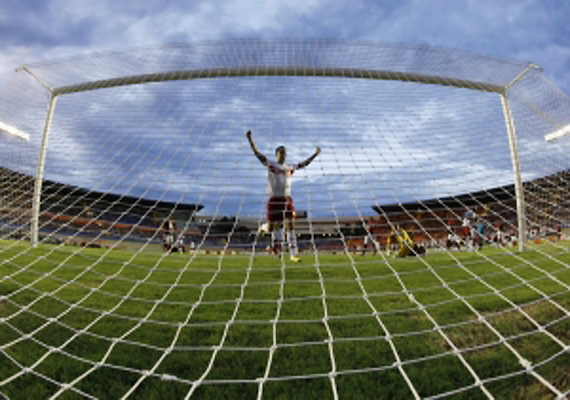 Sao Paulo, Feb 17: A 22-year-old player from a small Brazilian club has been killed in a car crash after practice.

Paulista said Jorge Junior died when he crashed on his way to visit relatives after training with the team on Thursday. His car rolled over several times, but few other details on the crash were available.

Local media reported that Jorge Junior's girlfriend survived the accident near the city of Brotas.

The midfielder had not been summoned to play in the team's match against Sao Paulo later Thursday. His teammates were told about his death only after the team's 3-1 loss to Sao Paulo.

Paulista is in the first division of the Sao Paulo state championship but doesn't play in the national league's top flight. It won the Brazilian Cup in 2005.