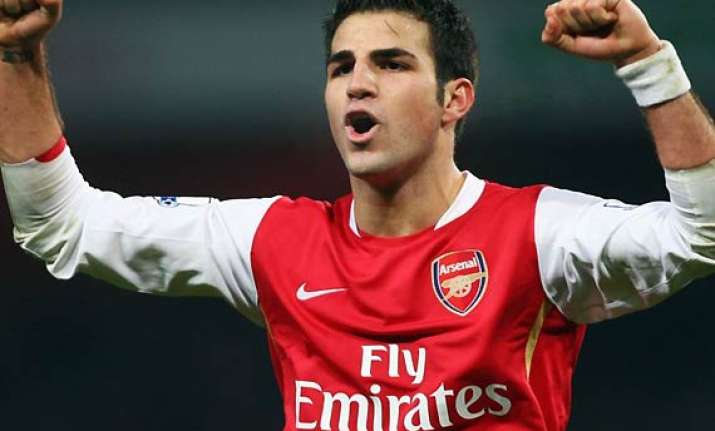 London, Jun 18: Barcelona has warned Arsenal that they will not go overboard to sign Cesc Fabregas. 

Barcelona president Sandro Rosell has said that the club will not offer more than 35 million pounds. 

Arsenal is hoping to get 40 million pounds for Fabregas, The Sun reports. 

"We won't break the bank to sign Fabregas. We won't go crazy. What is the limit to sign Cesc? We have to see," Rosell said. 

"First we have to see what is his salary and his terms, everything in relation to the salary and the transfer fee. But if last year we offered 34 million pounds, this year his value is inferior," he said. 

"In the event that he interests us we won't break the bank, nor will we go crazy," Rosell said.