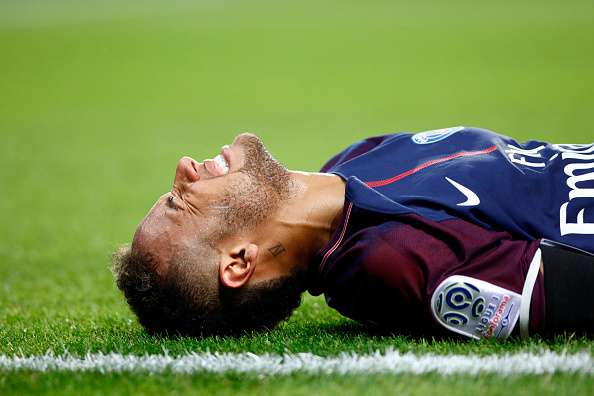 Ligue 1 giants Paris Saint Germain have been left surprised by Barcelona's move to start legal proceedings against their former star striker Neymar for breach of contract.
Barcelona have announced that they are suing Neymar after alleging that the Brazilian failed to fulfill his agreement with the team. Neymar left in August this month for PSG on a record deal transfer from the Catalans to Les Parisians.
The 25-year-old was brought by the PSG for a whopping amount of 222 million Euros. The five-year deal for the Brazilian smashed the previous record set when Paul Pogba returned to Manchester United from Juventus for 89 million Euros in August 2016.
The Catalan club 's complaint relates to Neymar signing a new contract through 2021 in October of last year, with the club hoping to recoup his "renewal premium" as well as 8.5 million Euros in damages and a further 10 percent in arrears, reports goal.com.
In a statement released on Tuesday, PSG reiterated that they have done nothing wrong regarding the Brazilian's  transfer from Camp Nou.
"Paris Saint-Germain was surprised to learn of FC Barcelona's statement today announcing the start of legal proceedings in Spain against its former player Neymar Jr. and indicating that should Neymar Jr. fail to pay the monies claimed by his former club, Paris Saint-Germain will be held responsible to pay the outstanding sum," the statement read as media reports suggest.
"Paris Saint-Germain reiterates that, like Neymar Jr., it has always respected all applicable laws and rules in its dealings and, once again, regrets the attitude of FC Barcelona," the PSG officials added. 
(With ANI Inputs).