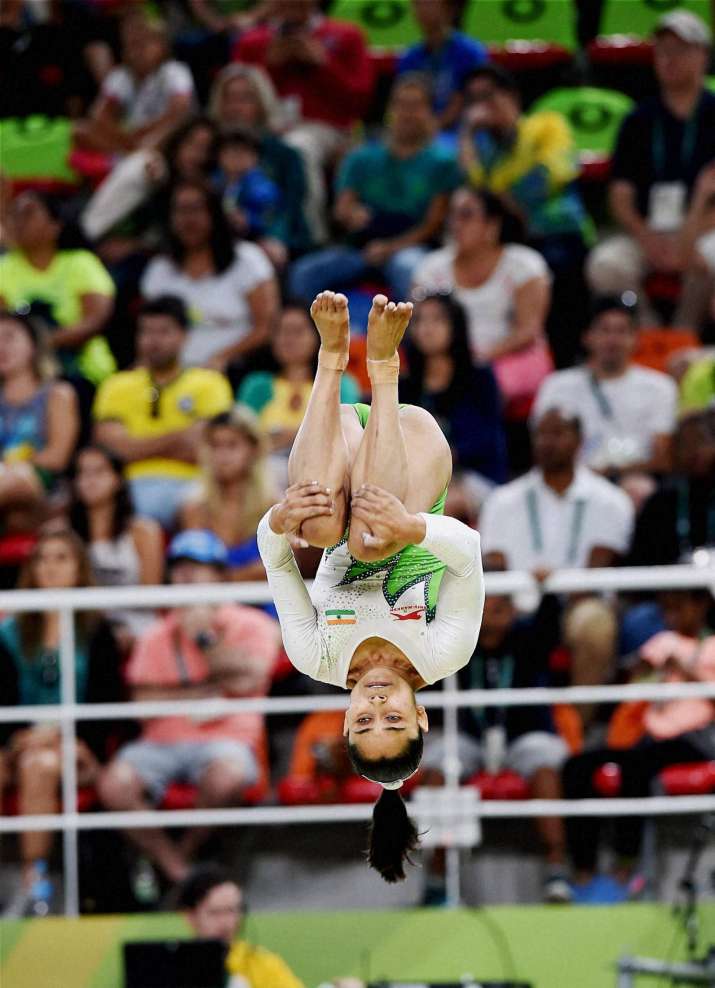 Dipa Karmakar's request  to allow her physiotherapist  travel with her to Rio fell on deaf ears as the Sports Authority of India deemed her request as wasteful, according to the family of the gymnast.
Earlier reports said that SAI approved the trip but the physiotherapist never accompanied her. Dipa has been so far relying on the physio attached with the Indian contingent.
However her family members contradict the approval story
" The officials had asked Dipa why would she need a physio when she requested for the same" , her family member told The Indian Express
 "Now that Dipa is proving to be India's best shot, they're hurrying to give her what she needs," the family member added.
Sports Minister Vijay Goel who is in Rio de Janeiro had asked her what she needed and Dipa had simply replied 'my coach' and that request has been listened to.
Ahmad has been rushed to the South American city to keep the 22 year old gymnast fit as India looks to win its first medal in gymnastics at the Olympics. 
Dipa, who turned 23 on Tuesday, will compete in the vault final on August 14.
However, she will be able to avail the services of her physio for less than 72 hours before the Vault final.
Notedly, none of Dipa Karmakar's seven competitors for the medals in the Vault event have had to struggle to get a personal physio on board with them. 
Karmakar on Monday scripted history as she became the first Indian to make the cut for the individual vault finals in her debut Olympic Games.
It must be noted that requests for physios for other contingent members was also refused.