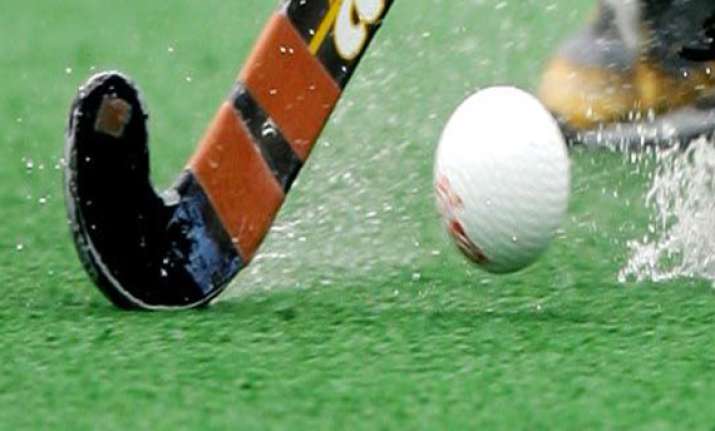 New Delhi, Nov 27: The governing council of the Hockey India League (HIL) deferred its players' auction by a fortnight to December16 and the start of the tournament to January 17.
The league, earlier scheduled between January 5 and February 3, will now conclude on February 17.
HIL chairman Narinder Batra said the decision was made in the best interests of hockey since some franchises are new to hockey and most of the coaches they were hiring were tied down with the FIH Champions Trophy in Melbourne and would not be able to take part in the players' auction set for early December.
The auction was earlier supposed to be held on December 1.
"After the HIL franchise workshop on Saturday, the governing council decided that it would be in the best interests of all concerned to defer the auction so that all teams could have the best minds available to them at this important stage of team formation. It became inevitable that the start of HIL also be deferred by a few days," Batra said.
This change of date will also enable HIL to invite the six marquee players to be present at the auction and assist their respective franchises in team formation after they are selected through the auction process.
"We are grateful to the International Hockey Federation for accepting our request to reschedule HIL," he added.