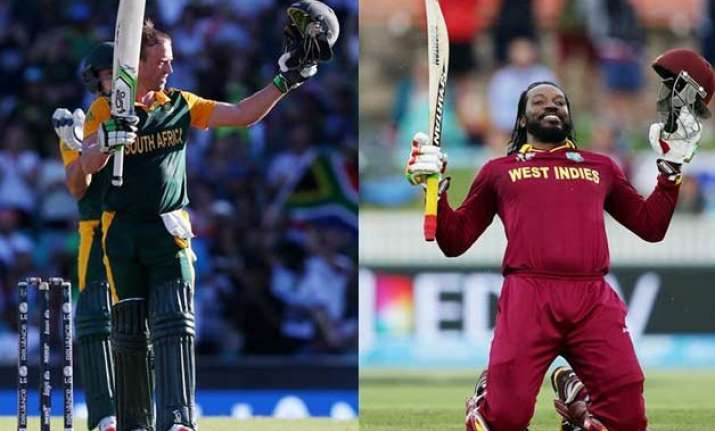 New Delhi: Much was being talked about prior to the commencement of World Cup 2015 about the plight of batsmen on fast and bouncy tracks of Australia and New Zealand. The fear that batters might not find the conditions conducive, was compounded with a new rule that allows the use of two news balls.
Contrary to the common perceptions and expectations that bowlers will have a gala time in this World Cup, record books are being flooded with runs. With only twenty games done out of 49, the indications are that batsmen aren't having too much trouble coping with the conditions.
There have already been twelve totals in excess of 300, which is more than the number of such totals in the entire 1996 World Cup. 2011 World Cup holds the record of maximum number of 300+ totals, 17 to be precise. With 29 matches to go, it's highly likely that record will be surpassed much sooner than expected.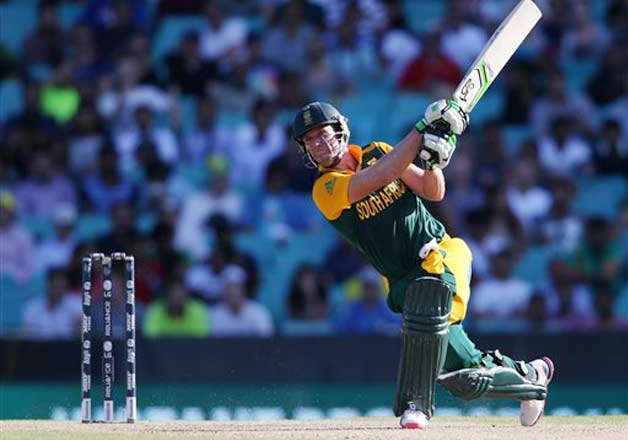 Its not as if the bowlers are going for runs right from the word go. They have kept things in check at the start of the innings, but thereafter, the batsmen have taken over.
Already the tournament has seen nine times teams scoring 100 or more runs in the last ten overs. South Africa made 146 against Zimbabwe in Hamilton followed by yet another 140 against West indies. West Indies too blasted 124 against Ireland in Nelson. Also, on the very first day of the tournament, both home teams made 100-plus in the last ten overs. Australia got 105 versus England, and New Zealand managed 102 against Sri Lanka.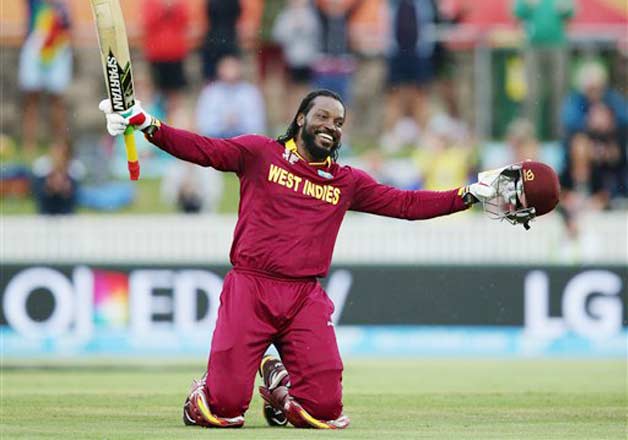 Its no doubt that from the batting point of view, spectators are getting to see the games they want to- balls flying all over the park.
Compared to Australia New Zealand are helping swell the sixes tally as grounds over there are samller. At the moment, the frequency of sixes in this World Cup is significantly better than the previous one, though that should change as more matches are played in Australia.