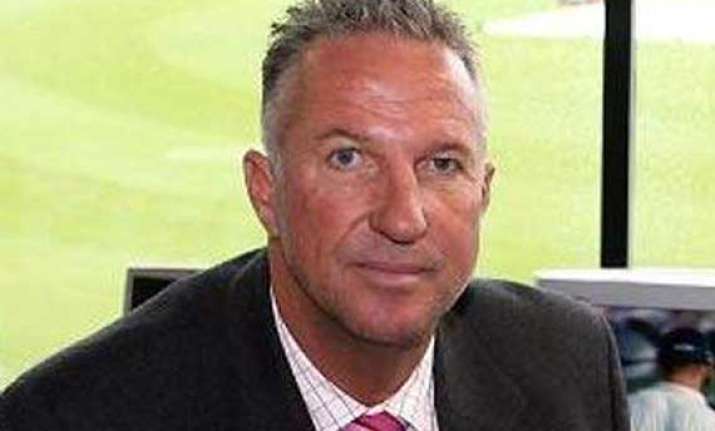 London, July 28: For former captain Ian Botham, the current England team are the "cricket kings of the world".
Botham also believes that England displacing India from the No.1 Test spot is just a matter of time and that they will usher in a new era of dominance.
"There is little doubt that the current English team are now cricket kings of the world," Botham wrote in his column in the Daily Mirror.
"What we saw at Lord's was the sort of performance you would expect from the best team on the planet and there will be more to come before this series is over.
"At some point, England will take the No.1 title from India officially and then an era of dominance should follow, because we are well ahead of the pack. Every department is covered and without a weak link," he added.
Botham feels that with a depleted unit, beating England in their home conditions will next to impossible for the Indians.
"How can India hope to beat us, especially with their injury worries? And as good as some of India's players have been over many years, I don't see how they can get back into this series against a side as confident as England. And they will get better, because there is a hunger in the dressing room to search for that bit extra," Botham said.