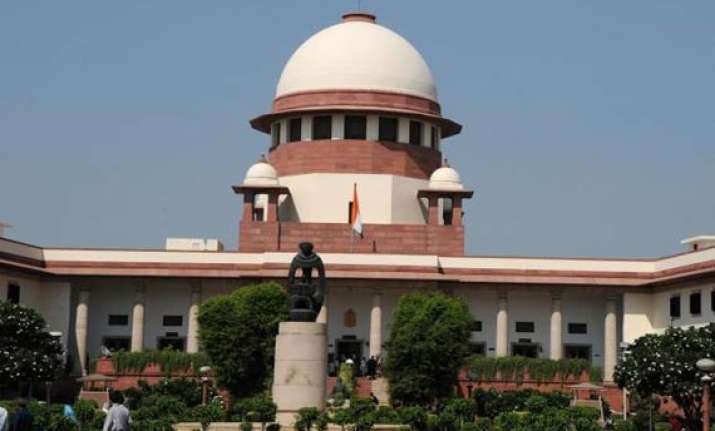 New Delhi: The Supreme Court-appointed panel, which probed the IPL spot-fixing scandal, today gave a slew of recommendations to protect the gentleman's game from betting syndicates, including a complete ban on post-match parties, BCCI being given access to players' bank accounts and registration of agents and managers of cricketers.
Holding that allegations of corruption and other malpractices in cricket have a "ring of truth", the probe committee said that only BCCI-accredited persons should be permitted access to players and there should be prohibition on access to top cricketers' hotel rooms, except family members.
"Access to bank accounts and other financial documentation should be available to the BCCI Anti-Corruption Unit (ACU) with players prior consent. This consent could be incorporated into the players contract. Access and information received from such access must be kept absolutely confidential.
"Access to similar documents of a player's immediate family members or their respective agents may well be justified in appropriate circumstances," the report of one of the members of the panel, Nilay Dutta said.
He said that BCCI should have a strict control on telephonic access of the players who should only be allowed to carry cell issued by the Board.
"(There should be) strict control of telephonic access. Only cellular telephones issued to players by the BCCI should be allowed and details of the calls made and received should be available so as to allow monitoring by the BCCI. Possession of an unauthorised cell phone should be a punishable offence which automatically would entail deterrent punishment."
The panel said contact by players with representatives of media, sponsors and the public should be through the team management specifically.
"It should be made mandatory to make full and immediate disclosure by players and officials of any gift received or additional income earned besides the contracted fee. It must be clarified that gifts would mean any interest or income or other unusual benefit which is not cricket-related.
"If a player has any doubt the propriety of anyone's conduct with regard to an offer, or potential offer of a gift, he should immediately report it to the concerned officials or IPL Integrity Unit or team manager or captain," Dutta said.
He also said that BCCI and IPL should frame specific rules for assessing and evaluating the credibility of owners in order to prevent unscrupulous entities from purchasing a franchise.
"There should be complete ban on post-match parties or any other parties organised by private individuals or sponsors. In any official function, no outsider should have access without official authorisation," he said, adding, "A separate code should be enacted for the registration and accreditation of players' agents and managers by the BCCI where no player should be allowed to align with an agent not registered and accredited by the BCCI."
He said that BCCI should ensure the financial security of players both in the immediate and long term future in order to curb corruption in cricket.