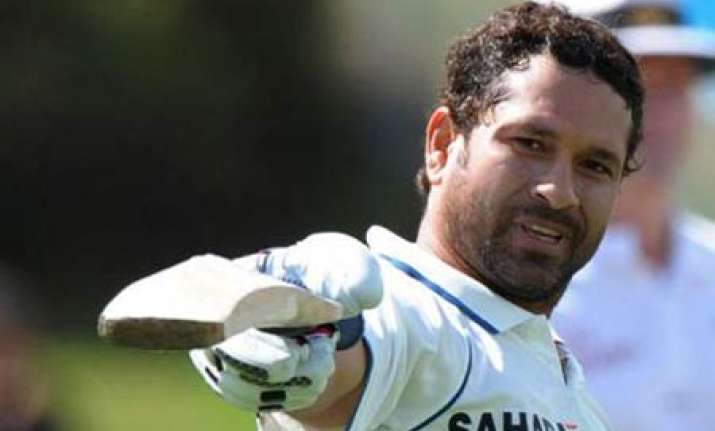 India's batting maestro Sachin Tendulkar rang up the Ahmedabad Police to get a fan freed, after he had entered the Motera Ground on the last day of Ahmedabad Test against New Zealand, reports Dainik Bhaskar.
The fan, Sudhir Chandreshwar Chauhan, tore his shirt in frenzy after Harbhajan Singh completed his century to stall the Kiwis from victory. 
Chauhan was promptly taken into custody and sent to jail by the police.  
When Sachin Tendulkar came to know about the predicament of his fan, he rang up the police and intervened. Chauhan was later released after a warning.