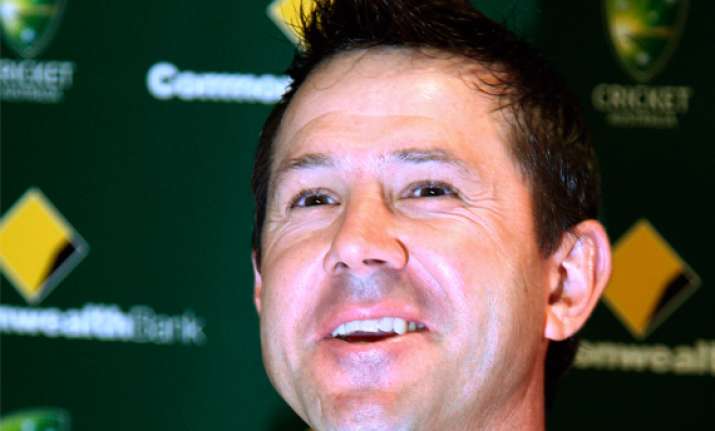 Melbourne, March 3: Dumped from the one-day squad, former Australian skipper Ricky Ponting said it might actually help him prolong his Test career as he would be able to maintain the highest fitness levels.

The two-time World Cup winning captain was axed after a string of low scores in the ongoing tri-series against Sri Lanka and India.

Ponting hoped that the selectors' decision would positively impact his Test career.

"Yeah it might extend it. I can't see why it will be a negative on my Test cricket," Ponting told 'The Daily Telegraph'.

"It will give me a chance to really freshen up, be fit for every game I play. Be as fit and as strong as I have ever been. I am pleased with my longevity, you cherish every moment you have and get every last bit out of yourself.

"The next lot of cricket we will play will be in the Caribbean then we will have strong opposition sides in South Africa and an Ashes series not long after that," he added.

Asked whether he expects to be called back at some point to the one-day squad, Ponting said, "I am 37 so I am not sure they will turn back to me unless they have 10 injuries out of no where. I am fine with that."