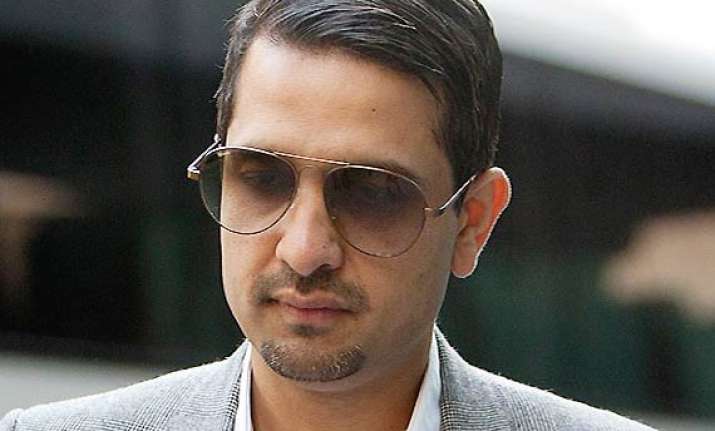 Melbourne, Oct 12: Alleged bookie Mazhar Majeed's claim that Australians were the biggest offenders of match-fixing is far from true but it has put every player under suspicion, feels Australian Cricketers Association (ACA) chief executive Paul Marsh.

An angry Marsh said that every player has been unfairly tainted by the sensational match-fixing allegations of Majeed.

"This person's said what he's said but if you're going to come out and make accusations put names to it. I would have much preferred he'd done that and then there's an investigation and we go from there. But what he has done here is he's put every player under suspicion," Marsh was quoted as saying in the Australian media.

"There is no evidence and that's the point we all need to keep on making. If there is some evidence here then bring it forward and it'll be investigated and we'll take it seriously."

Majeed, a players' agent who was caught in a sting operation for allegedly orgainising corruption in cricket matches, has claimed that he knew several international players and that Australians were "the biggest" offenders of match-fixing.

Majeed made that claims to an undercover reporter of the now-closed 'News of the World', and these came to light after the taped conversation was played during the corruption trial of former Pakistan captain Butt and fast bowler Mohammed Asif.

Marsh believes it would be an almost impossible task for an Australian player to escape detection if he was involved in match-fixing.