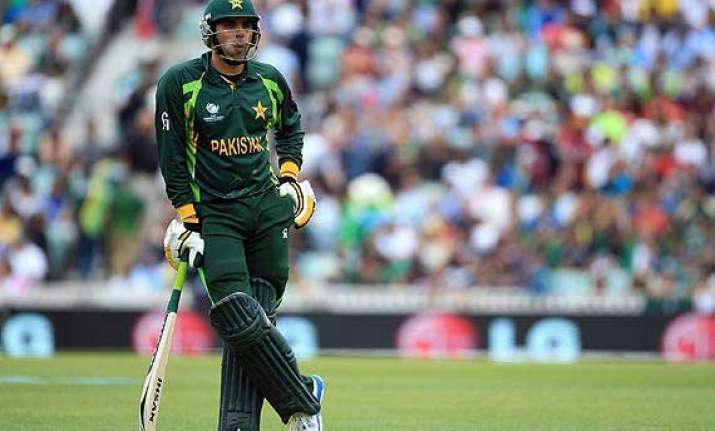 Karachi: Former Pakistan opener and chief coach Mohsin Khan feels that it will be a great mistake if PCB forces Misbah ul Haq to quit ODIs before the next year's World Cup in Australia and New Zealand.
"In the first place, Misbah should not have been allowed to skip the ODIs. It was the role of the team management to convince him that he should play despite his struggle with the bat," Mohsin said.
Mohsin, who had a successful tenure as chief selector and coach between 2011 and 2012 feels that Misbah had given a lot of service to Pakistan cricket as captain and batsman for the last four years and stabilized the team in difficult circumstances.
"So what if he has struggled in a few matches does it mean he should be allowed to take so much pressure on himself that he doesn't want to play.
"I want to know what is the role of the team management. Is it not their duty to boost his confidence and support him and tell him he shouldn't worry about scoring runs."
Mohsin said the PCB should tell Misbah point blank that he cannot decide when he wants to play or step down.
"It would foolish to change the captain for the World Cup. Misbah is a good enough player to get back into form so the board should make it clear to him he stays on as captain and his form has nothing to do with this."