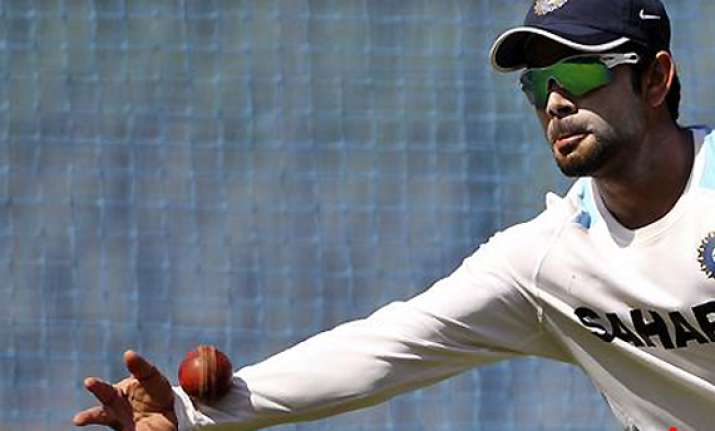 Mumbai, Nov 25: After struggling to get going in his debut Test series in the West Indies earlier this year, Virat Kohli said he had decided to approach his next Test with a mind not clogged with doubts.

"I was tagged as someone who cannot play the short ball after the West Indies tour. When I went in today I knew they will throw the short balls at me. I had a blank mind before playing every ball, which helped," said Kohli, after the fourth day's play of the third and final Test against the West Indies here.

"Test matches are mental mind games and the more clear I leave my mind the better decision I can make," he added.

Kohli hit his maiden half-century by scoring 52 off 111 balls, besides putting on 97-run stand for the seventh wicket with Ravichandran Ashwin (103), to help India avoid follow-on.

"To a certain extent I thought I got the WI call because so many people took rest. Not having done well there (in the Caribbean), scoring runs again in a calendar year and getting back into the team was satisfying.

"It was a better feeling that you are included as that way you know the selectors and the team management are showing faith in you in doing well in that format. It's a confidence booster," said Kohli.

Stating that it was all about having a good mind set, the 23-year-old said that it was Sachin Tendulkar who told him to prepare normally as he does for other games.

"It's all about having a good mindset. Being in good form is fine but I needed to be in the right frame of mind to go and perform. It was one of those days today when I thought 'I am going to get my full stride out and if I can leave from the front foot nothing better'. I left them quite well.

"Sachin told me to prepare normally and I did so. It helped," revealed Kohli.